Walnut Veneer Acoustic Panels — Soapbox Films, Burbank, CA
Carefully crafted, in our Los Angeles workshop for Soapbox Films, located in Burbank CA. Shown here are our acoustic wall panels for the client's editing room. The pattern is CNC'd on to walnut veneered plywood and lacquered.

Material: Walnut Veneer Plywood
Finish: Satin Lacquer

Photos by Soapbox Films.

BY APPOINTMENT ONLY
CLOSED WEEKENDS AND MAJOR HOLIDAYS
M - F — 7a - 2p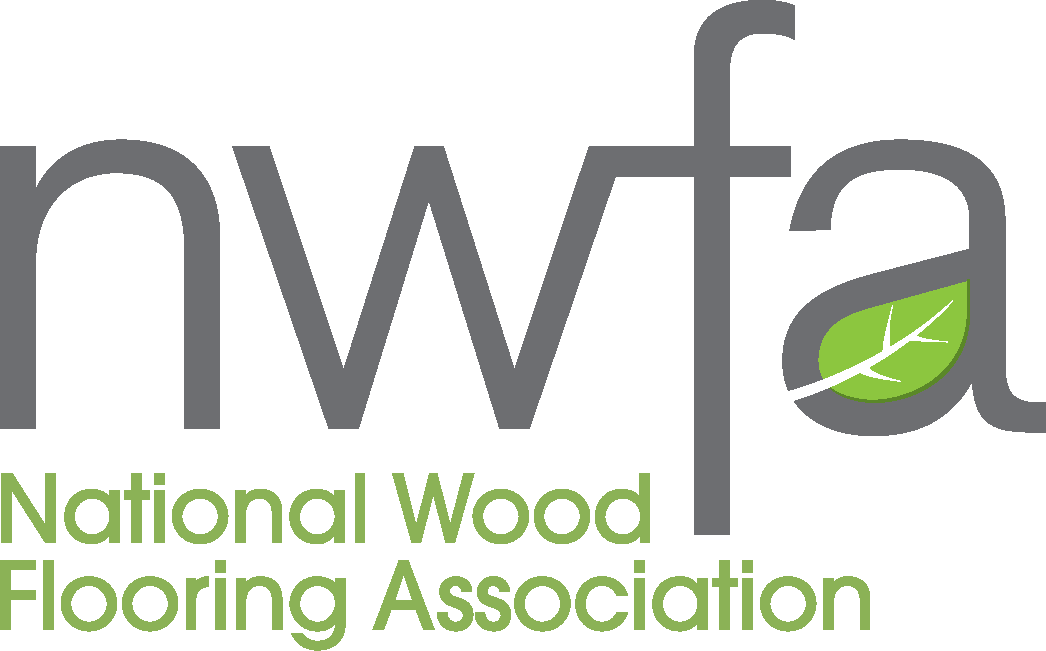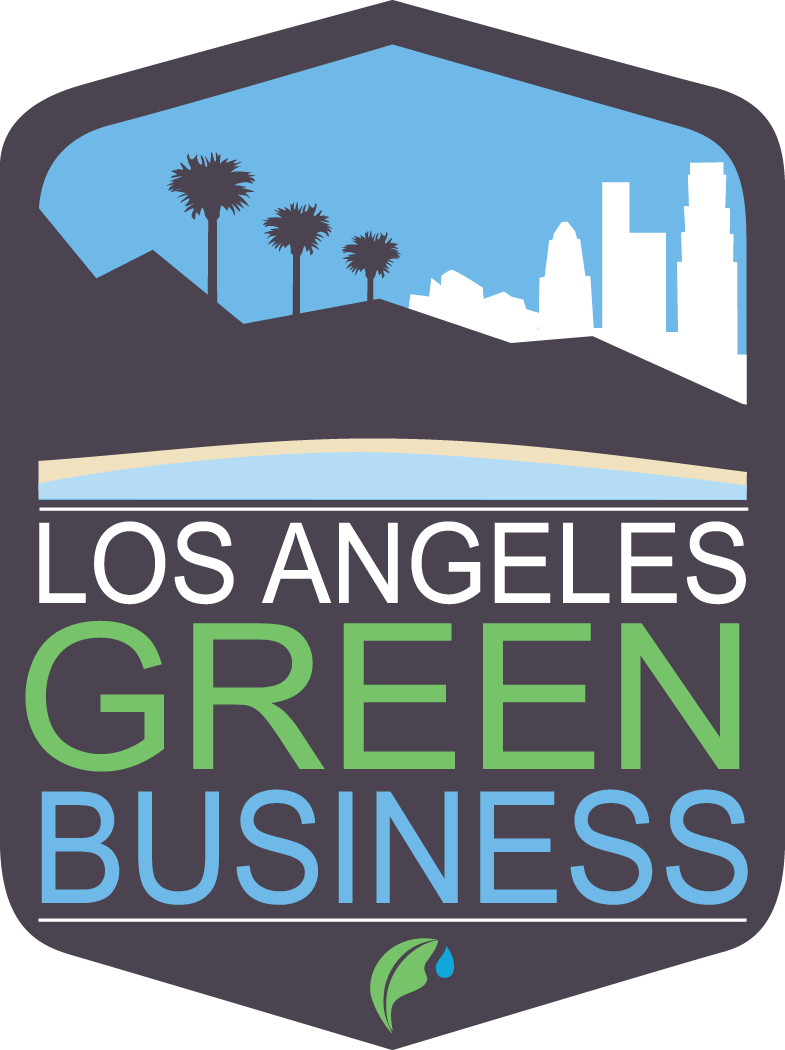 ALL RIGHTS RESERVED. 2020