FAQ's
What is TREELINE®?

TREELINE® is a is a family-owned premium hardwood flooring source, reclaimed & new lumber yard and custom wood and metal fabrication shop serving the Los Angeles area fabricators, designers, architects and contractors for commercial, office, hospitality and residential projects since 2012.


What are your hours?
We are available by appointment Monday through Friday, 7AM to 2PM. We are closed on weekends and major holidays.
Please note that our factory and reclaimed yards are operating by appointment only. Please schedule your appointment through the link in the menu.


Where is your furniture made?
All of our pieces are carefully crafted in our Los Angeles workshop.


Where can I park?

You can park in our yard.


Can you sell me just the lumber?

Yes, of course! We are a new and reclaimed lumber yard and have a rotating stock of over half a million board feet of salvaged and recycled woods on hand. We work with our milling partners to have quick turnaround on new woods (cedar, redwood, doug fir, walnut, white oak, etc.). Please note that availability of specific sizes and types of reclaimed woods can vary based on our demolition and production projects.


Why use reclaimed wood?

We love the way things used to be and the America that once was. We hate to see perfectly great things thrown away especially when they have survived the test of time, the greatest force of nature. And we do not want to cut down more trees to pursue our craft. Oh, and did we mention it all looks so good? We salvage wood that is close to 70–100 years old from renovation and demolition projects. This ensures we are building things that draw from the quality of the materials that old, turn age into their strength and can carry the legacy of the past into the future


How do you find lumber?
We salvage wood from various sources, anywhere from old homes being renovated in the Los Angeles area to larger scale demolition projects all over the country. We are always striving to better our network so we can preserve more of this age old lumber in the States and provide you with quality materials. One of our largest undertakings has been a cold storage building in Stockton, CA that was built in 1912. We find it only appropriate to have stumbled upon it a century later to salvage the old America and turn its legacy into the things we make. We are confident you will approve of it.


Are there bugs in the material?

We treat all our woods for termites. Reclaimed woods are known to have some form of fungus but that is responsible, at times, for the natural patina of the wood. Some of our lumber is also kiln dried. Customers are encouraged to do their own research.


What is a board foot?

One board foot (bf) is a measurement of volume that we use to measure our wood. Mathematically, 1 bf is the volume of wood that is: 1 ft long x 1 ft wide x 1 in thick. If a board is 1 ft long, 1 ft wide and 2 in thick, it consists of 2 board feet.


How do I place an order?

For custom fabricated pieces, send us an email. We request any and all reference photos, renders, sketches, and any other relevant information on your non-negotiables (material, finishes, style of build, constraints on transportation, installation, etc.) you may have to get started.
For lumber and flooring, please visit our yard to see our selections or give us a call for availability.
For some home furnishings, check here.



Can I change my order?

Changes can be easily made until we actually start on your order. Please note that after fabrication has started, there could be additional costs depending on the type of change made to the order. Typically, we do not start on the order for at least 3 days or until confirmation on the specs, whichever is first. Changes made in the case of rush orders may affect promised lead times.


Can I cancel my order?

Please get in touch with us as soon as possible! Typically, we do not start on the order for at least 3 days or until confirmation on the specs, whichever is first.


Can I expedite my order?

Yes, based on the order and our current workload we can advise on feasibility and associated charges for rushing your order. Please feel free to discuss these options at the time of placing the order.


Is there a minimum order size?

For lumber, our minimum order amount is $250.
For custom work, we don't have any minimums but volume run does help in saving costs.
We don't have any minimums or set up charges on our wide belt machine or laser.
Please feel free to get in touch with us and we would be happy to assist you in building you a quote.


How can I order wood samples?

To order wood samples please contact us. We can tailor our samples to fit your needs. Please note that with all rustic furniture there are natural blemishes and imperfections which makes each piece unique and one of a kind.


Do you make table legs/bases?

We can make a variety of bases. You can see some of our past projects here.


Is everything in stock?

We make everything to order, from milling lumber to creating custom pieces. We do maintain a small stock of some items. All raw lumber is available the same or next day. Our typical lead times for fabrication items are 4-6 weeks but that may fluctuate based on our current work load.


Care and maintenance instructions?
Care instructions vary from piece to piece. Please consult with us if you have concerns over a specific piece. Please see below for some general care instructions:


Wood cutting boards need to be maintained with any food grade clear minerals oils or waxes.
Our table and counter tops are coated with flat water-based polyurethane (unless otherwise noted) that does not require any special cleaning solutions or other maintenance in an indoor setting.
Exterior wooden pieces require frequent maintenance (sanding and recoating exterior grade clear coat) based on exposure, type of wood, etc. The only maintenance free wood option for exterior use is teak.
Metal patinas may show signs of oxidation if in continued exposure to moisture or if the top coat is worn off or damaged in any way. Top coat can be recoated according to a maintenance schedule set up based on use.
If you can, please limit or discontinue use of harsh chemicals (e.g., bleach, ammonia, alcohol or acetone, etc.) based cleaning products on and near our finishes.

What woods and finishes do you have?

We maintain a good stock in reclaimed oak and reclaimed douglas fir. We also stock some new woods, e.g., walnut, maple and white oak. We can bring in other materials, e.g., melamine, veneers, plywoods, MDF, hardwoods, etc. on a need basis.
As for finishes, we do offer some standard choices for our tabletops and metal work. We mix our own wood stains and can achieve approximately a 90% match to a provided photograph or guarantee a match to a physical sample.
Metal can be patina'd, painted, powder coated or electroplated.


Can I provide my own materials?

Sometimes. Please reach out to us if we are able to accommodate your request. We will charge for labor and machine time only, in that case.


What is your return policy?

We can not think of any reason why you would want to return anything to us but just in case you do:

Contact

us before returning any items.



Pre-made home goods are returnable within 30 days of purchase, if in new condition
15-50% restocking fee applied to lumber return, if in original condition.
No returns on custom built pieces.
No returns on custom milled lumber.
Exchanges are possible but not guaranteed.
We are not responsible for shipping charges on large or bulky items.
Do you offer warranty?

Yes, we do offer a warranty on our work. It is limited, however. Please read more here.


Can I pick up my order?

Absolutely. Pick up can be arranged for any time during our business hours. You have 1 week to pick up or request delivery on your order. After that period, your order may incur storage fees.


Do you ship? How? And how much is it?

We offer free curbside delivery in L.A. area (35 miles max from our yard) on Lumber or Flooring for any order over $500.
Some of our custom pieces include delivery and/or installation, unless otherwise noted.
Most of our Furnishings ship free, to contiguous United States only.
We maintain relationships with these companies and pick the carrier based on their specific strengths for delivering various types of piece(s):

UPS
FedEx
DHL
For larger pieces and orders, we use palletized shipping services or white glove delivery companies.
My order was lost or damaged! What can I do?

In case your order was lost by the shipping company, please contact us immediately. We will start working on a replacement order for you ASAP. We may need your help to file a claim.
In case your order was damaged, there are a few options. Either you can keep or dispose of the original piece(s) as you wish and we will start working on a replacement order for you ASAP. Or, if feasible, we may also request to arrange pickup and return on the damaged piece(s) so we can repair them for you at no additional charge.

All our shipments are insured and we will work with the shipping company to resolve the situation. We may need you to communicate with the shipping company briefly during the claims process.


What are your lead times?

We make everything to order, from milling lumber to creating custom pieces. Our typical lead times for fabrication items are 4-6 weeks but that may fluctuate with happenings at the shop and our current work load.
Please see below for typical lead times on other services:

Same or next day for raw lumber
2-3 days for straight edging lumber
1-2 weeks for custom milled lumber
6-8 weeks on wood and metal fabrication
Larger orders have longer lead time
Rush service also available and additional

What are your payment terms? How can I pay?

You are welcome to pay online, in person, by mail or over the phone.
We accept credit and debt cards, checks and bank transfers.
Card payments over $1000 incur additional 3% processing charge.
Check payments are requested to be Cashier's Check. Balance payments by checks are requested to be Cashier's Check or Bank Transfer only.

Our complete payment terms can be found here.


Do you offer trade discount?

TREELINE® strives to support local professionals working in our industry. We are proud to offer a Trade Discount Program to interior designers, contractors, architects and others in the design trade.
Our discounts range from 10-30% based on whether the item is a production piece or custom design and volume.
Contract, private label and large quantities are individually reviewed and priced at net.

To inquire about a this program, please contact us via email: trades@treeline.la


Do you require a deposit?

For a fabrication order, at a normal pace of production, we require a 50% deposit to commence production and the rest plus taxes, freight, installation charges, etc. (if applicable) are due upon completion of the order.
Payment in full requested for following services prior to production:

Rush orders
Prototyping or samples
Lumber and Flooring
Orders totaling less than $2000


Do you deliver upstairs/inside?

Our delivery service drops off to your curbside only unless previously arranged for.
If you are interested in inside delivery, we can get you in touch with our white glove delivery partners. Please have all relevant information such as hallway/doorway/elevator dimensions, building insurance, loading dock location and times, etc. ready.
Please note that after hour deliveries are possible at times but not always.


Do you install?

Yes, we offer on-site installation on some products. Rates are based on size of crew needed.
Installation charges include travel, loading and unloading, fitting of material, on-site painting and post install touch-ups. Materials needed to complete install not included in the original fabrication invoice will be sent separately.
We do not offer flat rate installation on any product as a lot of other factors that may influence our pace that are beyond Treeline's control, e.g., other work crews present, access times to the site, lilmited scope of work due to noise level, tool placement, parking, etc. Any additional time charged for but not needed on site are refunded to the payment method provided.


What if my furniture does not fit?

Customers are responsible for confirming the desired dimensions of their piece(s).
Customers are also responsible for verifying building access and all entry measurements (doorways, stairwells, elevators, etc.) in case delivery is needed.
Additional delivery charges may be assessed for walkups or extra time spent if the furniture does not fit via normal means.
We can not offer any refunds on furniture that does not fit.
Additional charges will apply if modifications need to be made to the piece(s) for redelivery.
Customer to incur all related transportation and modification (if applicable) costs.

BY APPOINTMENT ONLY
CLOSED WEEKENDS AND MAJOR HOLIDAYS
M - F — 7a - 2p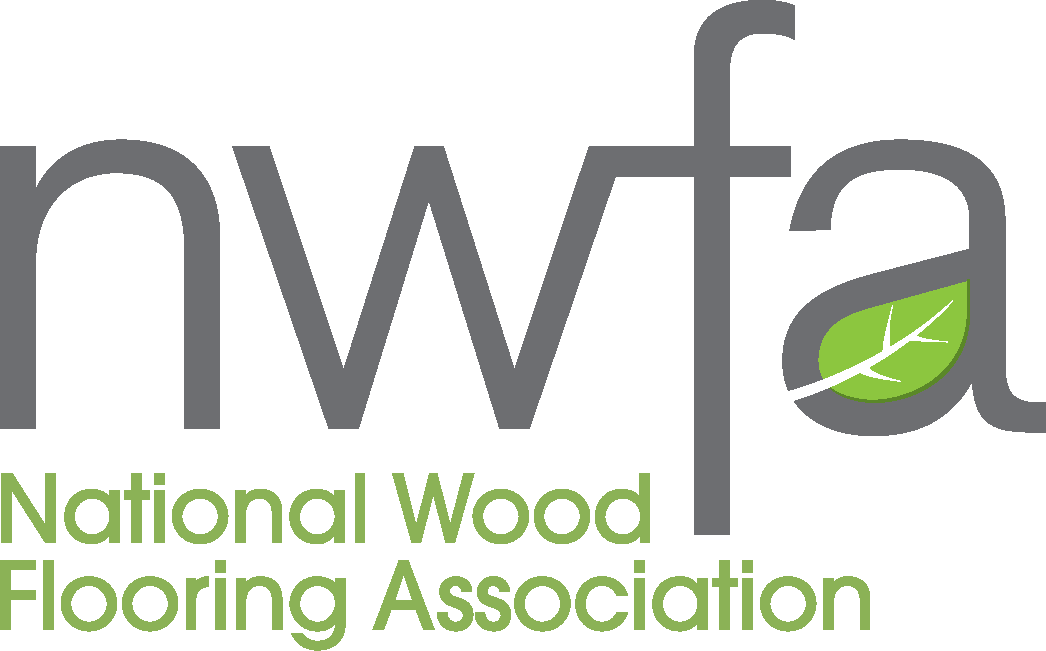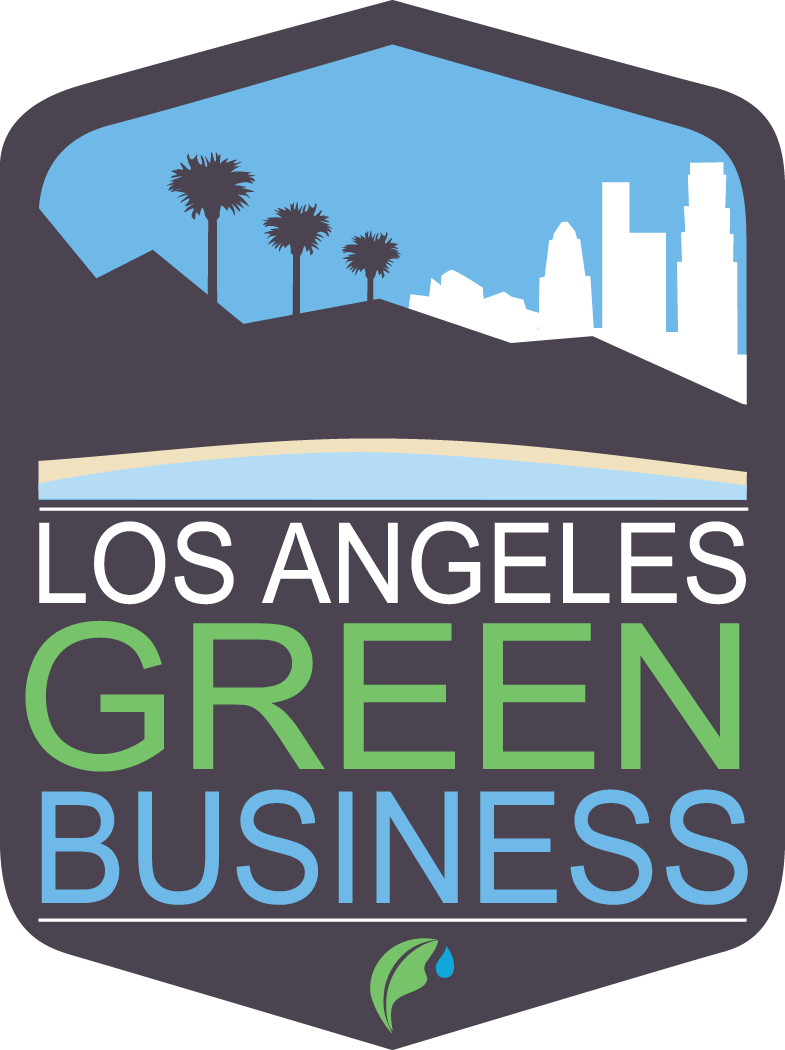 ALL RIGHTS RESERVED. 2020