Peking Tavern — Los Angeles, CA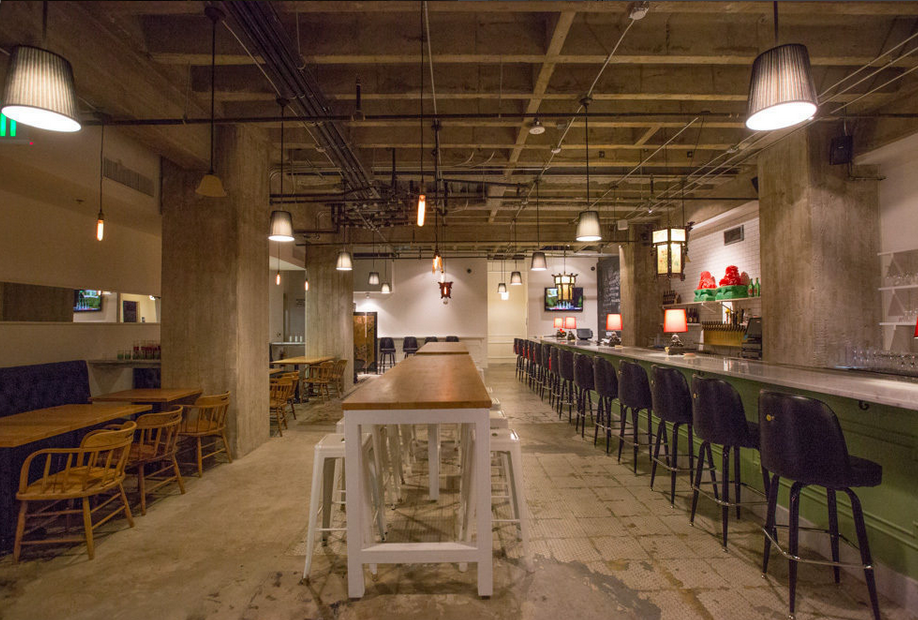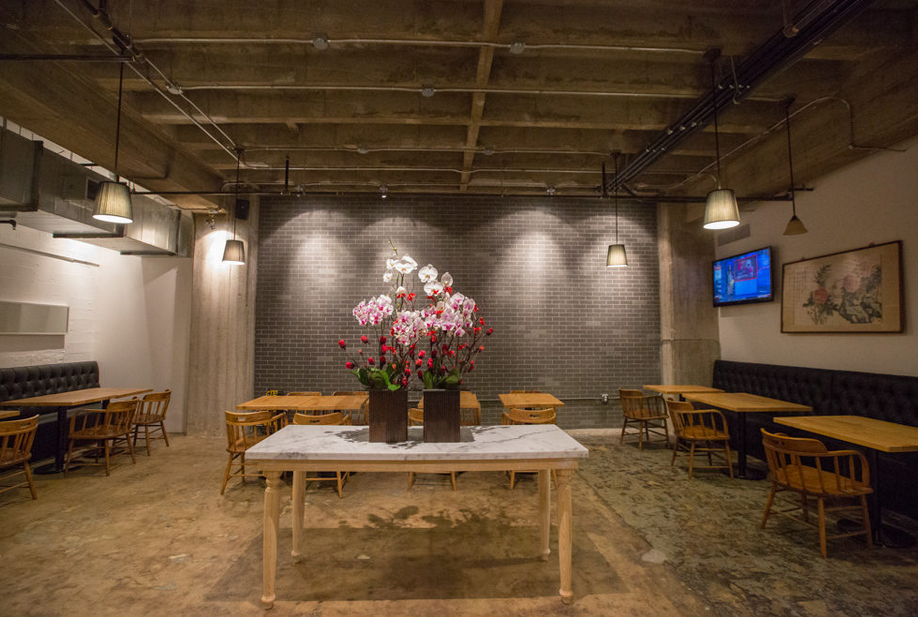 This downtown basement eatery is a crucial part of "bringing downtown back" in the city that we love. We are proud to have worked closely with the architects-turned-restauranteurs in realizing their space. All the surfaces, two-tops to communal tables are made in our LA workshop with old growth reclaimed woods.

Photos provided by Peking Tavern.
BY APPOINTMENT ONLY
CLOSED WEEKENDS AND MAJOR HOLIDAYS
M - F — 7a - 2p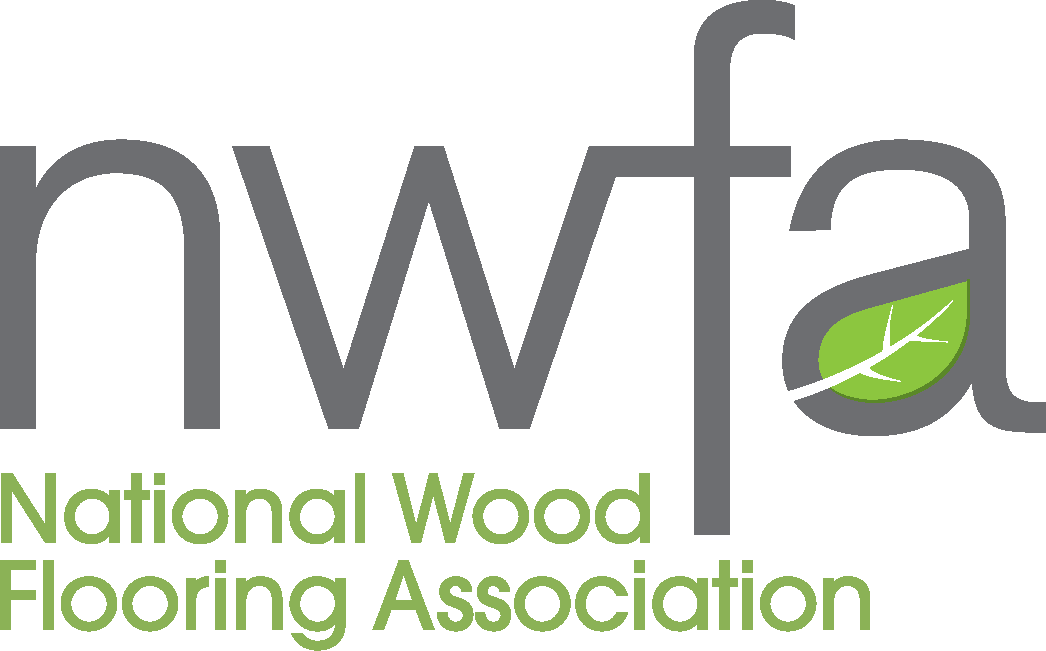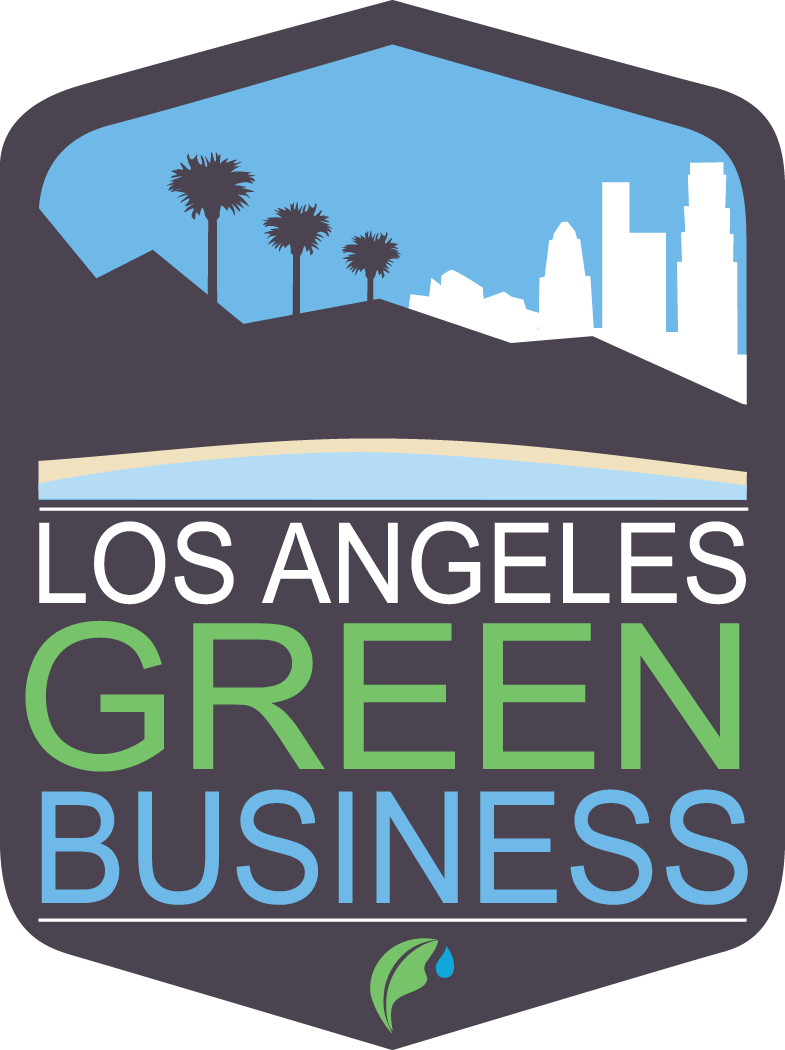 ALL RIGHTS RESERVED. 2020