Los Angeles Residence — Complete Renovation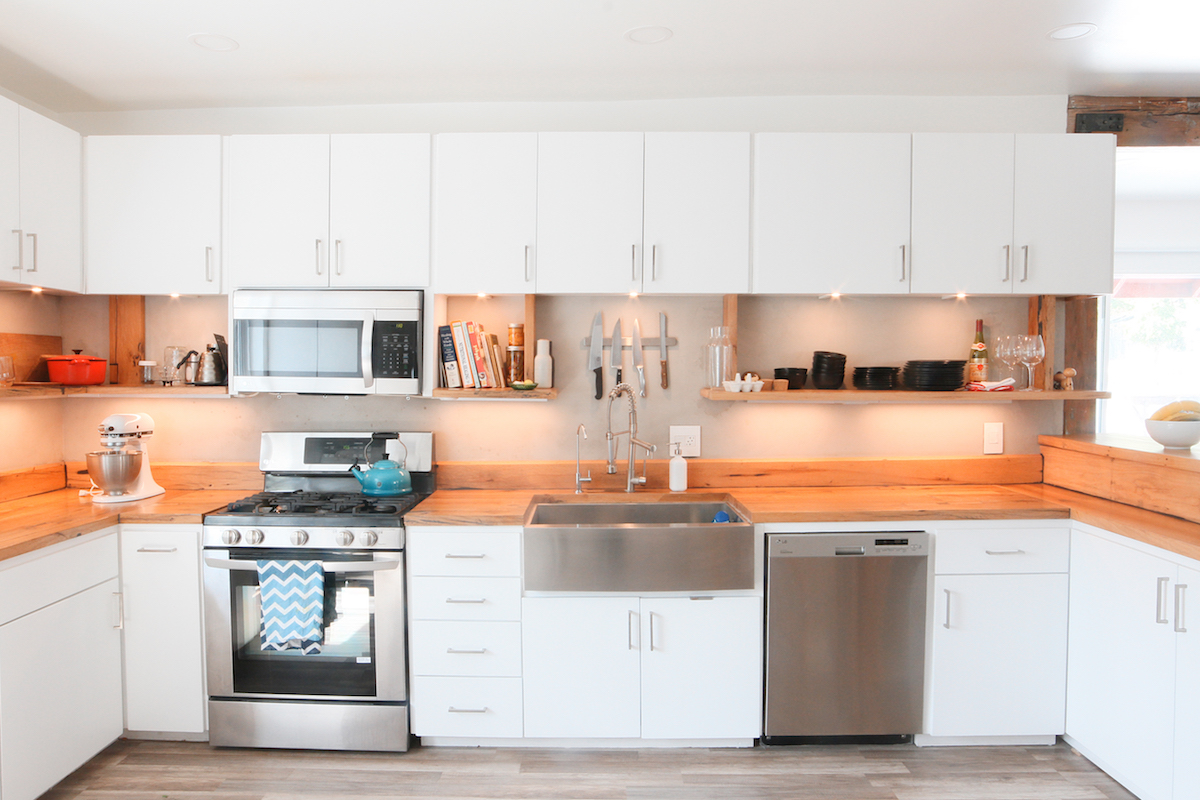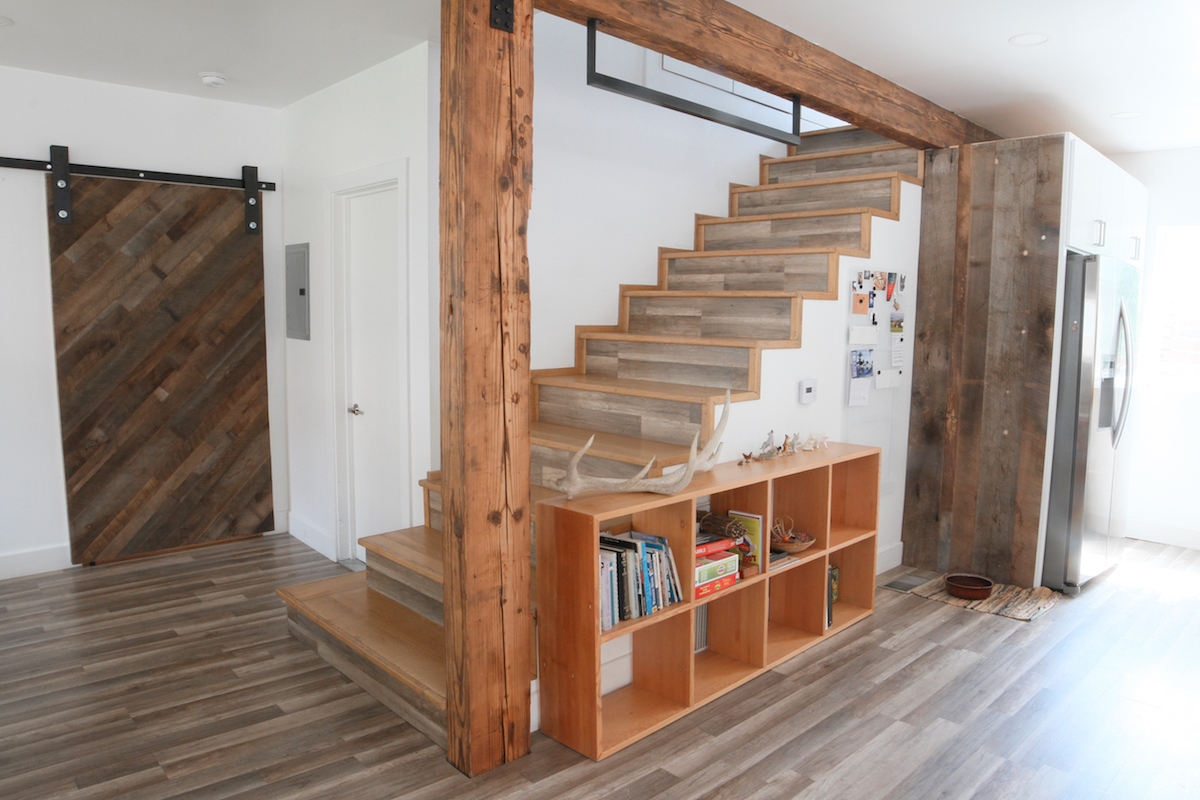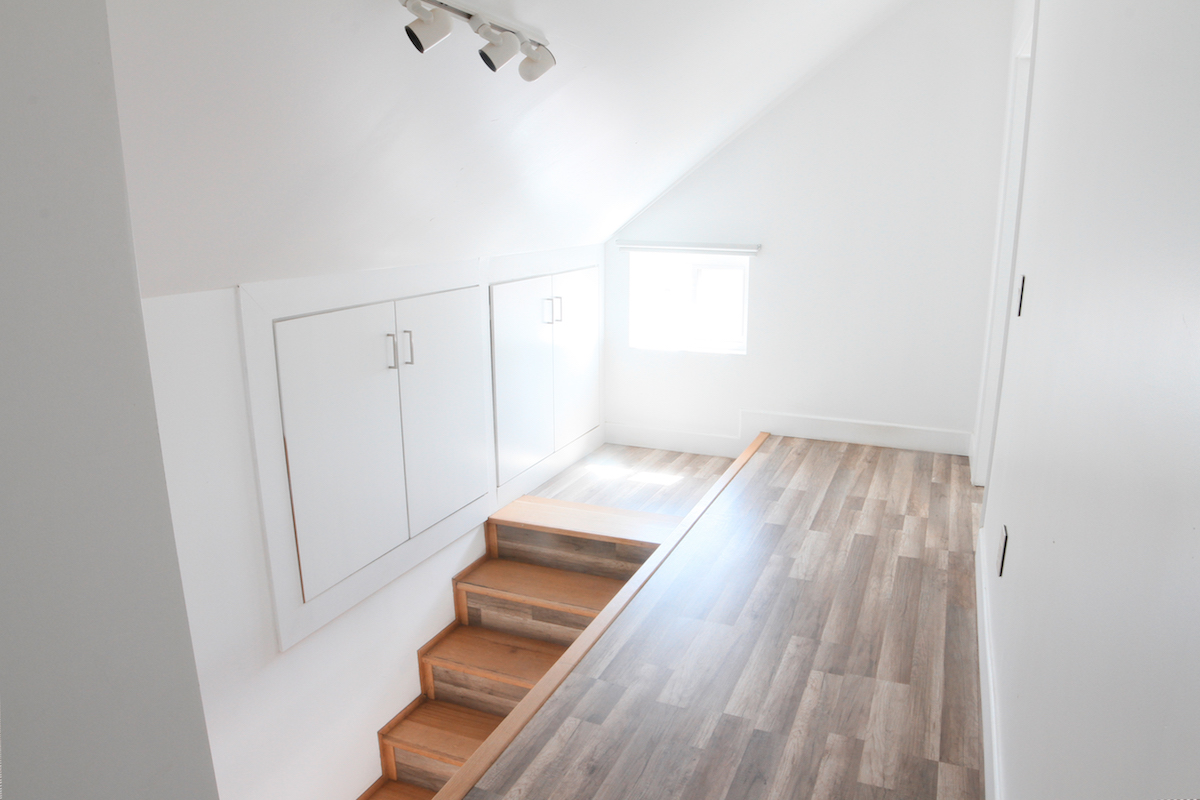 This Los Angeles home boasts our work in all its forms. As part of the complete renovation, we worked on the kitchen (cabinets, shelves and countertop), reclaimed beams, closets, built-ins, cabinets, stair treads, headboard, vanities and select pieces of furniture.

Photos taken by John Stortz [tumblr / store].

BY APPOINTMENT ONLY
CLOSED WEEKENDS AND MAJOR HOLIDAYS
M - F — 7a - 2p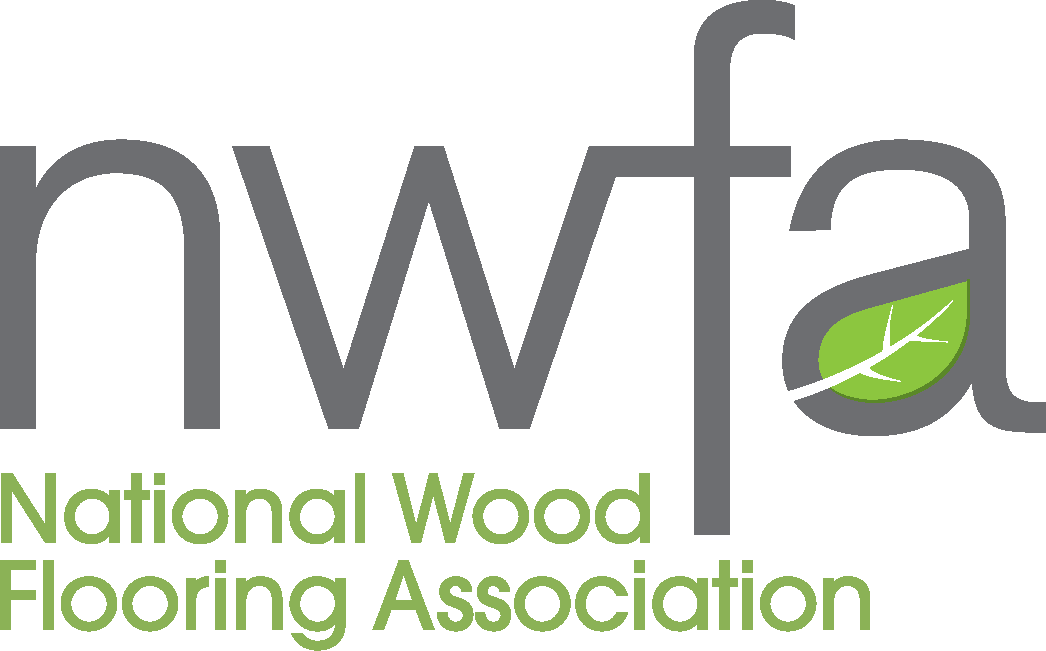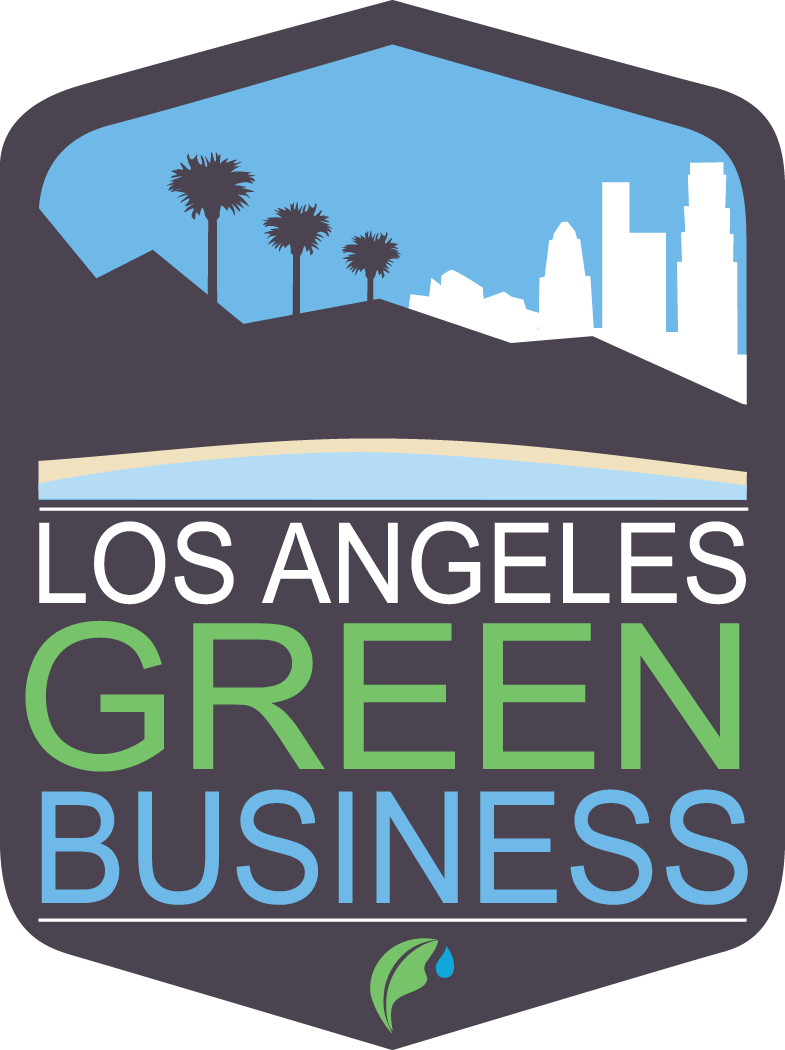 ALL RIGHTS RESERVED. 2020