JM Tobacco's Headquarter Renovations — Los Angeles, CA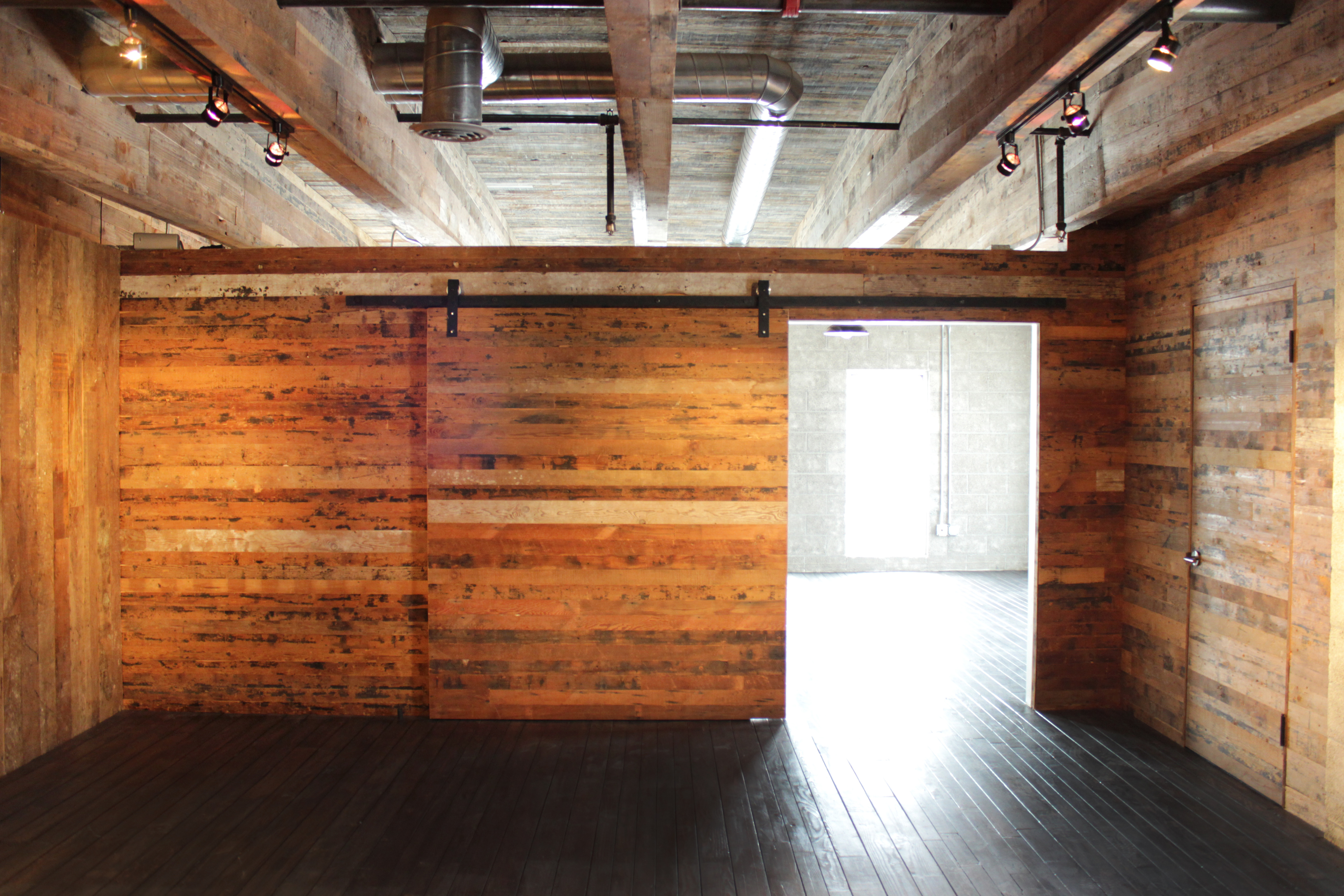 Carefully handcrafted in our workshop in Los Angeles with 100% reclaimed lumber.

Complete renovation of the client's headquarter offices from false ceilings and vinyl floors to reclaimed wall panels and sandblasted exposed cinder block walls. The ceiling, floors and wall panels are made using reclaimed lumber and the simple furnishings like floating shelves, planters and photo frames are also done by our capable team.

BY APPOINTMENT ONLY
CLOSED WEEKENDS AND MAJOR HOLIDAYS
M - F — 7a - 2p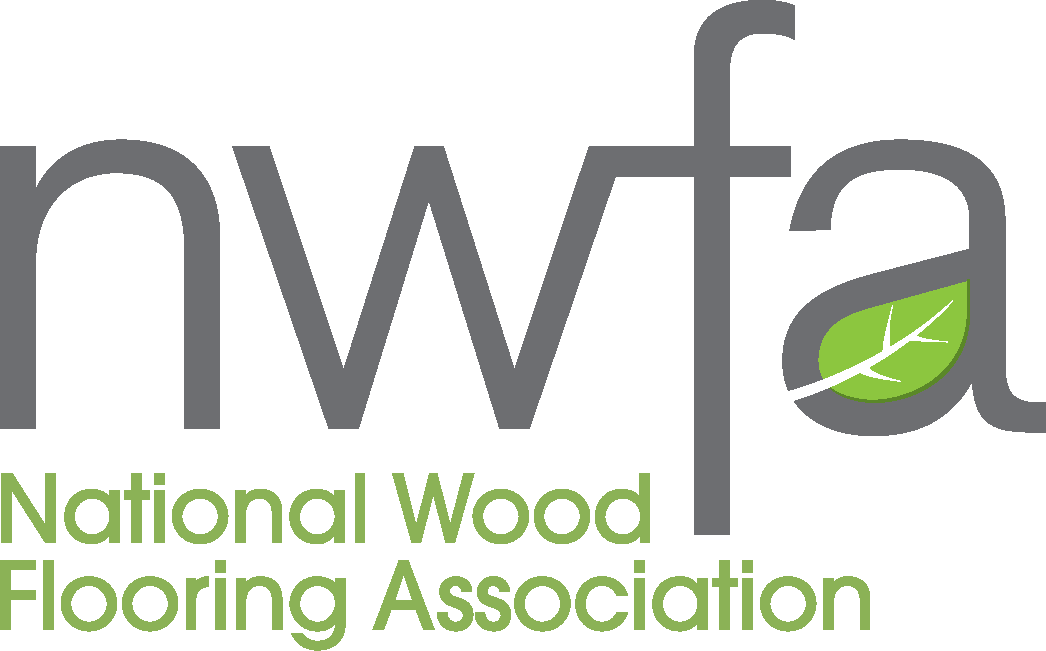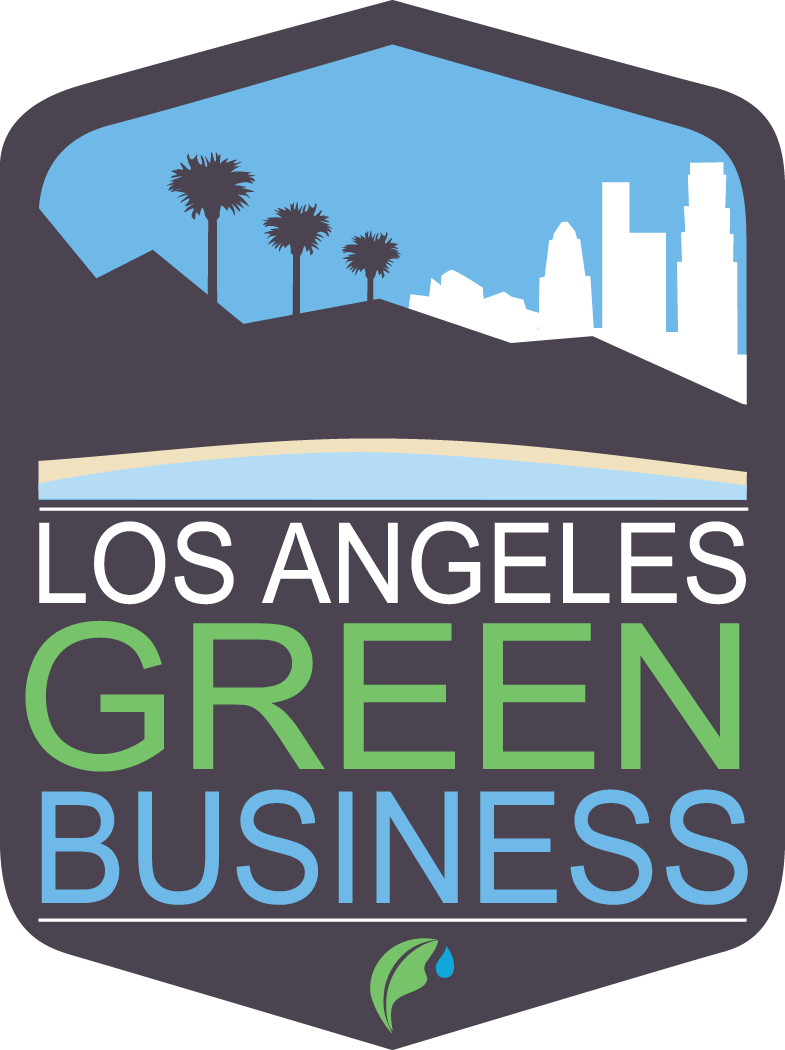 ALL RIGHTS RESERVED. 2020