Asa Meza's Wine Racks — Los Angeles, CA
Around 300 carefully crafted wine racks and shelves, made with 100% reclaimed lumber and installed on site for Asa Meza's impeccable Hollywood and Vine location in Los Angeles. And that's just one part of this amazing restaurant. The others are equally breathtaking.

Type of wood: Douglas Fir
Finish: Brushed sanded / Flat clear coat

Photos courtesy of Asa Meza.

BY APPOINTMENT ONLY
CLOSED WEEKENDS AND MAJOR HOLIDAYS
M - F — 7a - 2p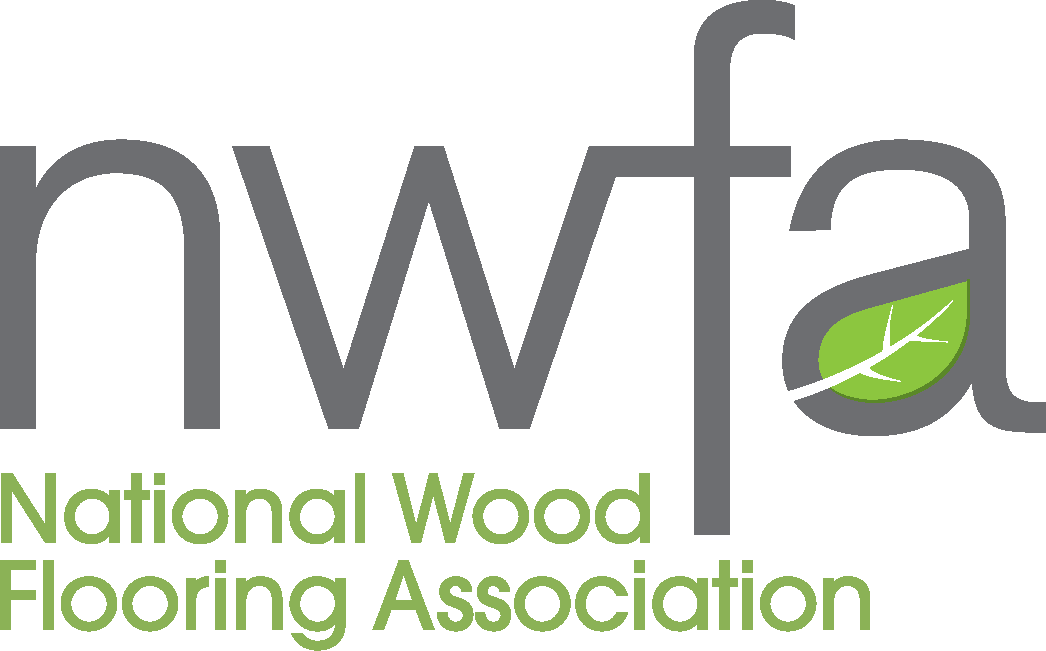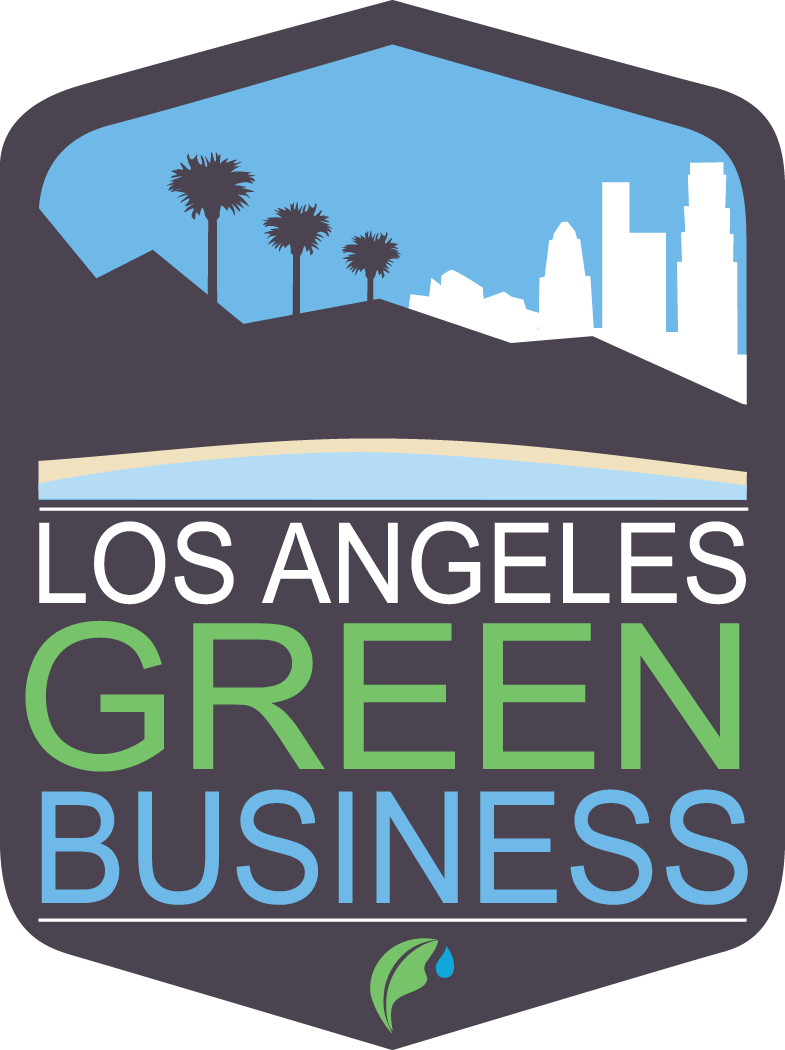 ALL RIGHTS RESERVED. 2020