TREELINE® is a full service
wood & metal fabrication shop
and recaimed & new lumber source
serving the Greater Los Angeles area
fabricators, designers, architects
and contractors for commercial, office,
hospitality and residential projects.

We provide world-class, fast and affordable
Wide Belt sanding, CNC and Laser services.
Environmental stewardship is built into our business. We use salvaged and sustainably forested woods from all over the country and all our finishes have zero or low-VOCs. We recycle all our waste and support local and regional environmental conservational efforts.

We are proud to be part of LA Green Business and 1% for the Planet coalition.

We are strongly committed to customer care and American manufacturing and we look forward to working with you.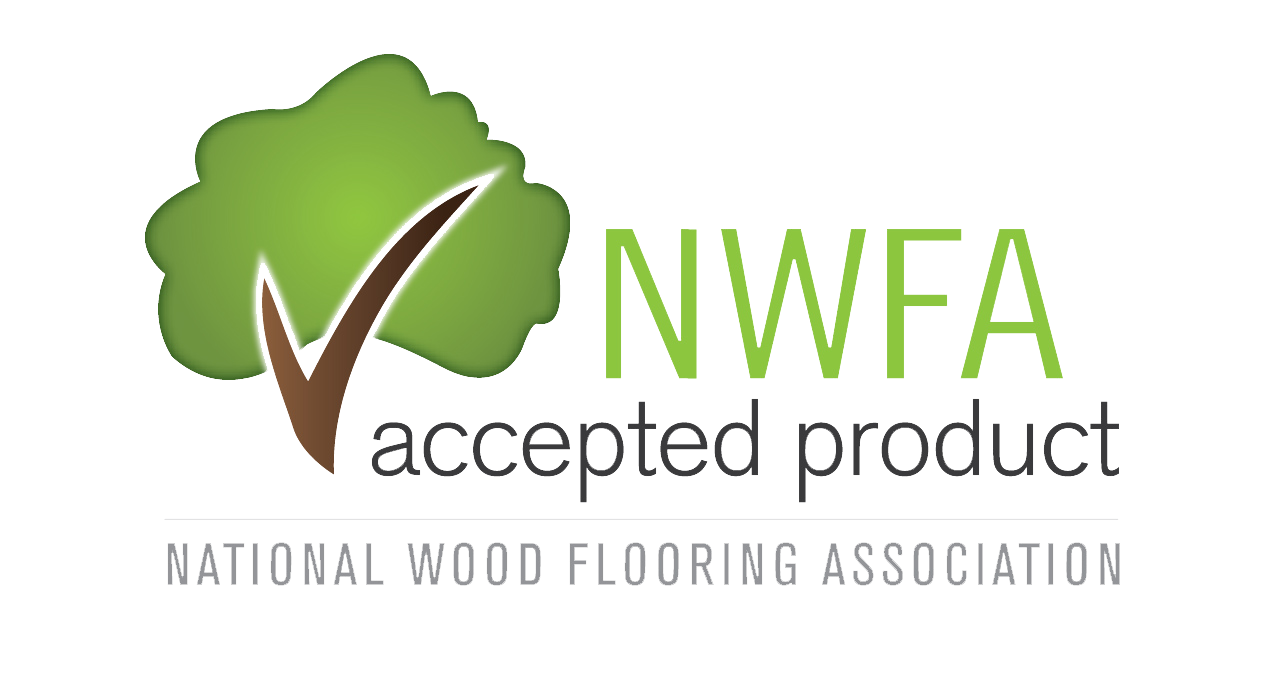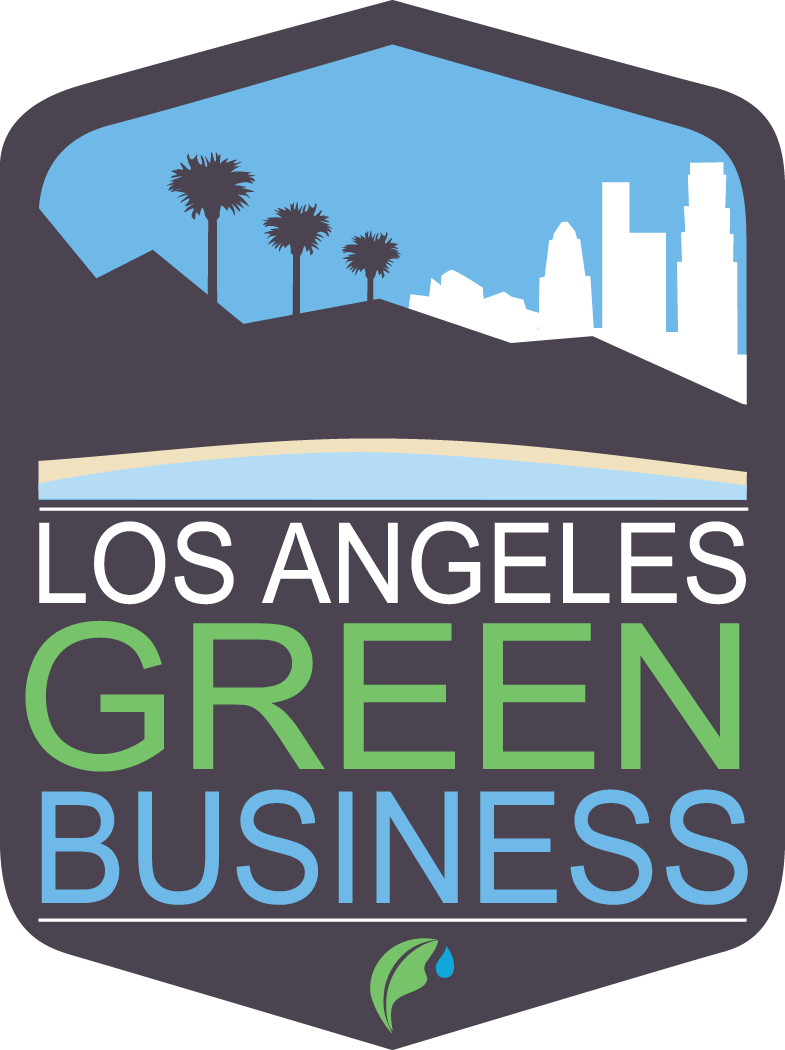 SHOP / SHOWROOM / LUMBER YARD HOURS
M-F — 8-1

BY APPOINTMENT
M-F — 2-4.30
CLOSED WEEKENDS AND MAJOR HOLIDAYS
ALL RIGHTS RESERVED.
2020
︎