PREMIER RECLAIMED WOOD SOURCE OF LOS ANGELES
We stock over half a million board feet of rotating stock in reclaimed woods in various sizes, from beams to planks. We always maintain a good selection in reclaimed douglas fir and oak. We also carry other species, e.g., birch, poplar, pine and maple.

Siding material is available in silver/gray and red/brown tones in soft woods and barnsiding. Good selection is available in 1x6's. We offer straight edging to advantage as a mill service.

Our beam stock includes a variety of sizes, e.g., 4x6's, 6x6's, 7x7's, 6x8's, 6x10's. Larger sizes are available in reclaimed options. Any size can be milled to order in new lumber, e.g., doug fir, cedar, redwood.

Free curbside delivery on any lumber order over $500.

We stock a variety of grades in new woods suitable for finish work or construction. Free curbside delivery on any lumber order over $500.
4/4 thickness and 6–11" widths
Character Walnut
FAS grade Walnut
FAS grade R/Q White Oak


Other New Woods:
Construction grade Doug Fir
Redwood, Cedar
Pressure Treated Lumber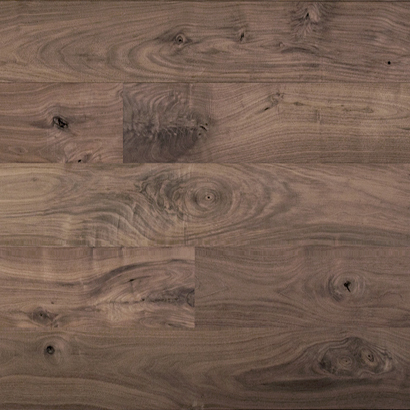 We stock select pieces of live edges in various species and sizes, from shelving to table size. Specific requests are sourced on a project-basis, especially larger sizes, e.g., dining table, conference tables, etc.
We strive to find the best quality reclaimed woods for all over the country. With the bulk of salvaged materials coming from previous construction projects, from time to time we also get recycled woods like wine barrel staves, school bleachers and bowling lanes.



HOURS; BY APPOINTMENT ONLY
M-F — 8-4

CLOSED WEEKENDS AND MAJOR HOLIDAYS

ALL RIGHTS RESERVED.
2020
︎