CUSTOM TABLE AND COUNTERTOPS
We provide a variety of customizable surface options in reclaimed woods, new woods, laminates and metal table- and counter-tops to build high quality tabletops, countertops, stair treads and butcher blocks.
Contract quality craftmanship and great deal of care is put into making every piece making them well suited for any commercial, office, restaurant, retail and residential application. Look at our portfolio
here
.
Please see below for our standard materials and finishes. Additional information on cleaning, maintainence and staining is included at the end.
Contact us
to get started.
Need some samples?
︎
Order samples from the list below
WOODS
RUSTIC RECLAIMED WOODS
RECLAIMED DOUGLAS FIR (Sanded Smooth)
RECLAIMED MIXED OAK (Sanded Smooth)

NEW WOODS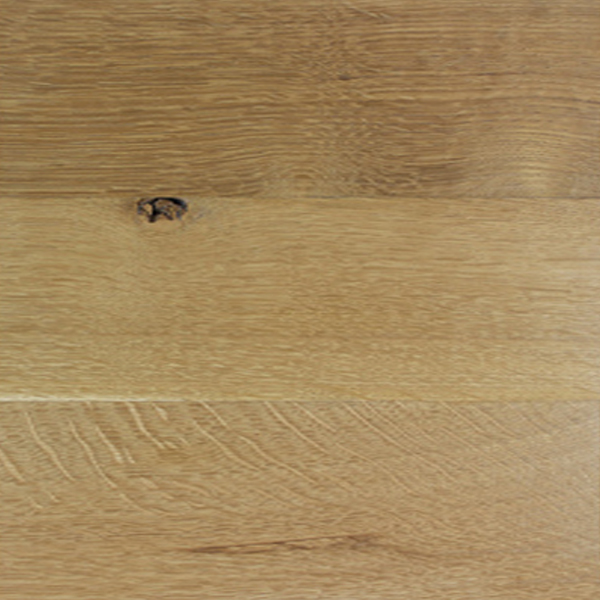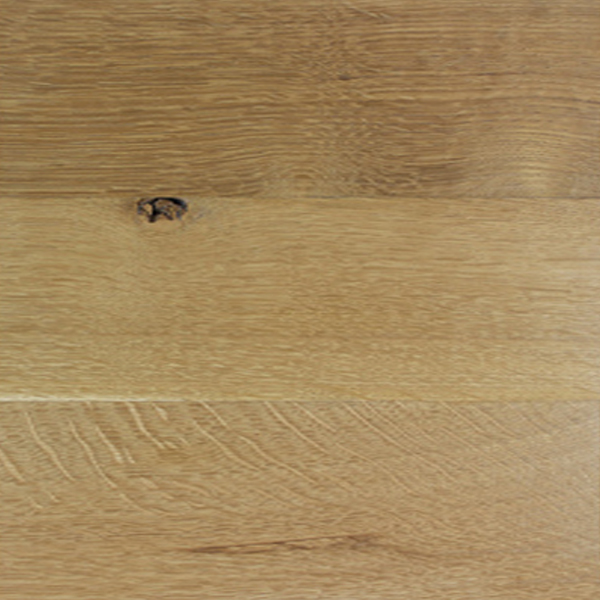 METALS

STEEL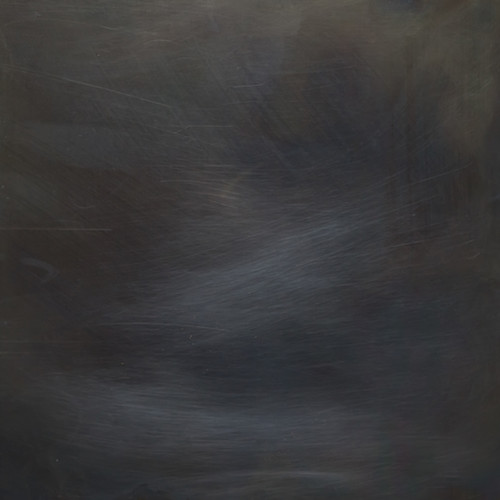 OTHER METALS

ADDITIONAL INFORMATION

Top Coats —
All our top coats and sealers are environmentally friendly and low or zero VOC.
For woods, we use a flat sheen (interior) or satin sheen (exterior) water-based polyurethanes with a spray on application. We also offer a clear hardening hand-rubbed oil in clear interior and exterior grades. Hand-rubbed clear hardening oil offers the flattest sheen possible on wood surfaces and a natural feel to touch. This also results in much richer natural color tones compared to polyurethane finish.
For metals, we use a low VOC flat sheen oil-based lacquer to seal the natural, patina or brushed finish options. Powdercoating on steel or aluminum is matte or satin sheen but glossier or other colors are available upon request.

Cleaning —
We recommend using damp rags or mildly soapy solutions to clean all surfaces. Solvent based (e.g., alcohol, acetone, etc.) cleaners or harsh chemicals (e.g., ammonia, bleach, etc.) should be avoided as they will slowly erode the top coats and cause damage to the base material.

Maintenance —
We recommend recoating exterior top coats (polyurethane or oils) at least once a year. Higher degree of exposure to the elements will require more frequent recoatings. Very few woods are recommended for exterior use. Only powdercoated steel is recommended for exterior use.
Interior top coats can be recoated only if aesthetically necessary or if cleaning solutions have degraded their integrity.

Stains —
We mix our own stains for wood tops and offering stain matching if a physical sample is provided. We can approximate the stains with a sample photo. Swatches can be created for approval for an additional charge. Slight variation in stain color, from batch to batch, may occur.

Note:
Due to the nature of reclaimed woods, every piece we fabricate is unique in its character.
Products may be discontinued without any notice due to material availability.
All items are carefully handmade in our Los Angeles workshop.

BY APPOINTMENT ONLY
CLOSED WEEKENDS AND MAJOR HOLIDAYS
M - F — 7a - 2p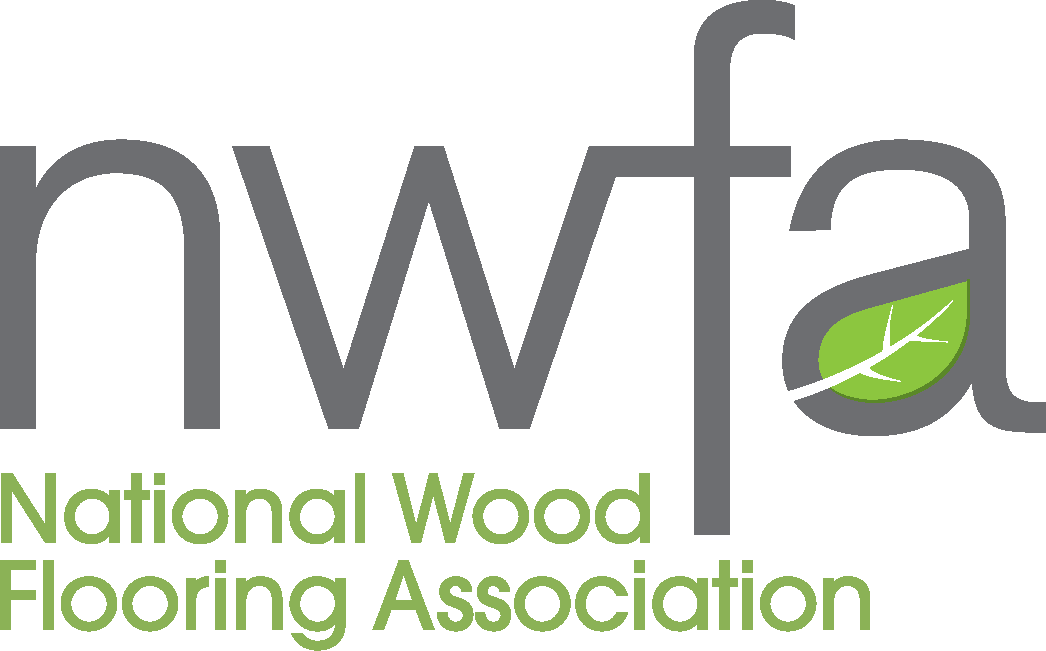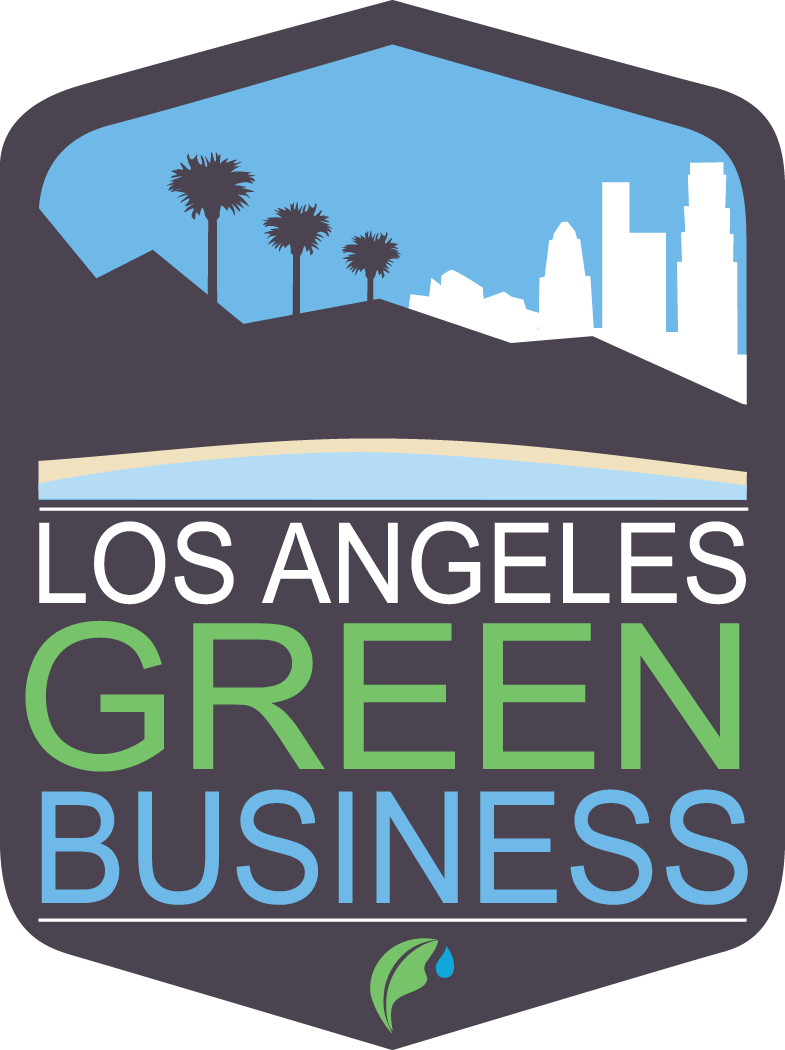 ALL RIGHTS RESERVED. 2020