CUSTOM TABLETOPS
We carefully craft, in our Los Angeles workshop, a variety of table- and counter-tops for commercial, office, restaurant, retail and residential use. Material options can be new or reclaimed wood, live edge, metal or any combination thereof.
We also custom build table bases, in wood or steel. Please feel free to contact us for pricing, variations, customizations or help with your projects. A select variety of bases can be seen in our portfolio
here
.
For some select materials, styles and finishes, please see below. Ready to move forward?
︎
Contact us
for fabrication with metal table tops, bases.
WOODS
RUSTIC RECLAIMED WOODS

RECLAIMED DOUGLAS FIR (Sanded Smooth)
RECLAIMED MIXED OAK (Sanded Smooth)

NEW WOODS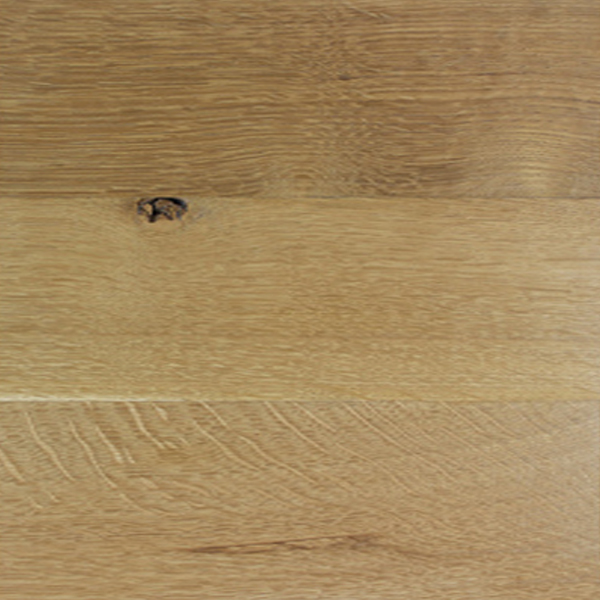 METALS

STEEL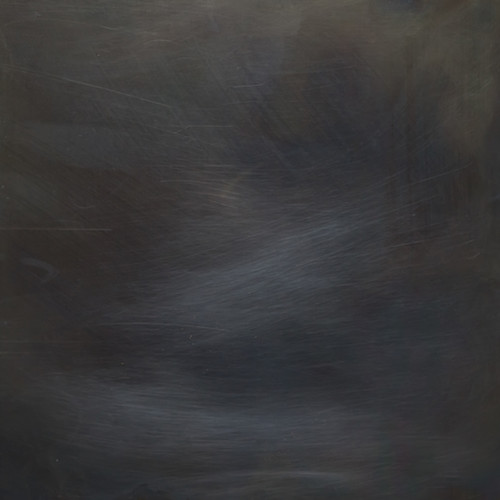 OTHER METALS

ADDITIONAL INFORMATION
Top Coats —
All our top coats and sealers are environmentally friendly and low or zero VOC.
For woods, we use a flat sheen (interior) or satin sheen (exterior) water-based polyurethanes with a spray on application. We also offer a hardening hand-rubbed oil in clear interior and exterior grades. Hand-rubbed oil offers the flattest sheen possible on wood surfaces and a natural feel to touch. This results in slightly richer natural color tones compared to polyurethane finish.
For metals, we use a low VOC flat sheen oil-based lacquer to seal patinas or brushed finish options. Powdercoating on steel or aluminum can be done in gloss and matte sheen.
Cleaning —
We recommend using damp rags or mildly soapy solutions to clean all surfaces. Solvent based (e.g., alcohol, acetone, etc.) cleaners or harsh chemicals (e.g., ammonia, bleach, etc.) should be avoided as they will slowly erode the top coats and cause damage to the base material and stains, if present.
Maintenance —
We recommend recoating exterior top coats (polyurethane or oils) at least once a year. Higher degree of exposure to the elements will require more frequent recoatings. Very few woods are recommended for exterior use. Only powdercoated steel is recommended for exterior use.
Interior top coats can be recoated only if aesthetically necessary or if cleaning solutions have degraded their integrity.
Stains —
We mix our own stains for wood tops and offering stain matching if a physical sample is provided. We can approximate the stains with a sample photo. Swatches can be created for approval for an additional charge. Slight variation in stain color, from batch to batch, may occur.
Discounts, Taxes and Additional Charges —
We offer volume discounts on production runs of multiple units.
Appropriate CA Sales tax will be charged, in addition to above, to all items shipped to a California address or collected in our shop.
CC payment over $1000 incur additional procession charges. Our payment terms can be view
here
.
Lead Times and Rush —
Our typical lead time is 4-6 weeks, or sooner, from the date of placing the order.
Please reach out to us if you need your order rushed and be guaranteed ready by a certain date. Additional charges may apply.
Shipping and Freight —
Freight will be quoted via UPS Ground or LTL trucking service, based on the order size and overall dimensions.
For local LA customers, we can recommend local moving companies that work with us closely.
Note:
Due to the nature of reclaimed woods, every piece we fabricate is unique in its character.
Products may be discontinued without any notice due to material availability.
All tabletops are carefully handmade in our Los Angeles workshop.
CALL OR EMAIL FOR APPOINTMENT
CLOSED WEEKENDS AND MAJOR HOLIDAYS
M - F — 7a - 2p
ALL RIGHTS RESERVED.
2020
︎