SOLID WOOD FLOORING
We pride ourselves on the best quality material available in the market, be it new or reclaimed.
Our quartered and rift white oak and character walnut is unmatched in performance. Our signature rustic/skip-planed reclaimed oak is our continued best-seller for many years. Our reclaimed douglas fir sets a high bar in the industry for affordability and durability for a soft wood.
Our high tech, state-of-the-art precision milling equipment combined with the care we put in hand selecting each board ensures we obtain the best from the material, meet the need of the installers and create quality wood floors that can last a lifetime.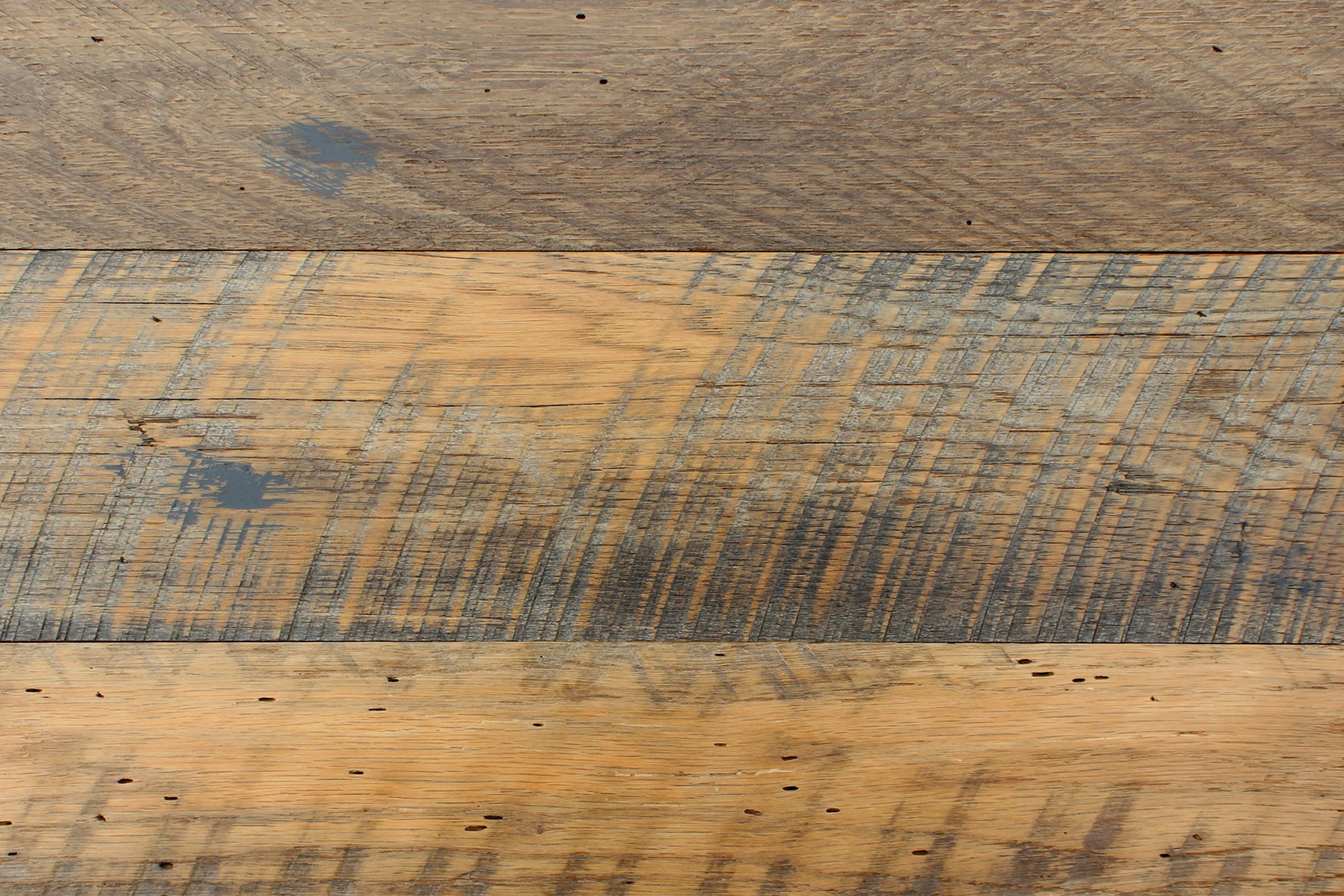 RECLAIMED MIXED OAK
RUSTIC / SKIP-PLANED

HARDNESS ︎︎︎︎︎︎︎︎︎︎︎︎
THICKNESS 5/8", 3/4"
SPECIES RED/WHITE MIXED
GRADES RUSTIC, SKIP-PLANED
WIDTHS 5"-7" MIXED (NOT SORTED)
LENGTHS 2–8'

Choosing TREELINE® when you are considering the investment of hard/softwood flooring for your project means that you get all-American material, manufactured in America, from sustainable materials using best practices and implementation of woodworking technology that maximizes yield and decreases waste. We are a zero-waste company and up-cycle at all levels. All floors are produced "one-off" thereby conserving precious resources until needed.

We offer wire brushing, hand scraping and custom edge profiles as well.

TREELINE® is a business-to-business manufacturer of custom "one-off" reclaimed and new wood floors and a proud member of National Wood Flooring Association.
BY APPOINTMENT ONLY
CLOSED WEEKENDS AND MAJOR HOLIDAYS
M - F — 7a - 2p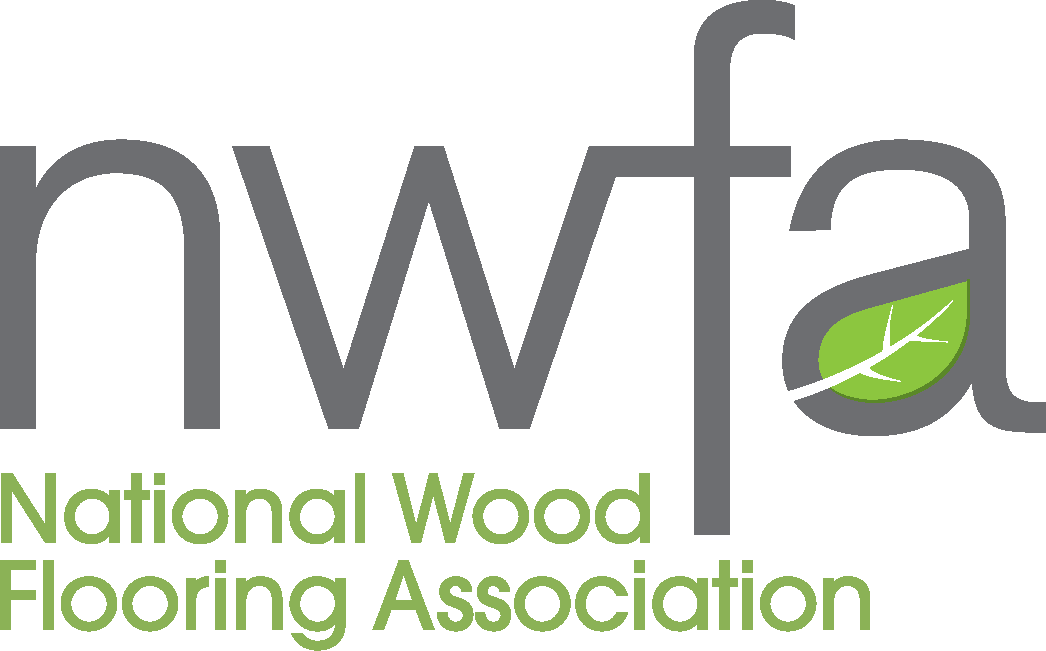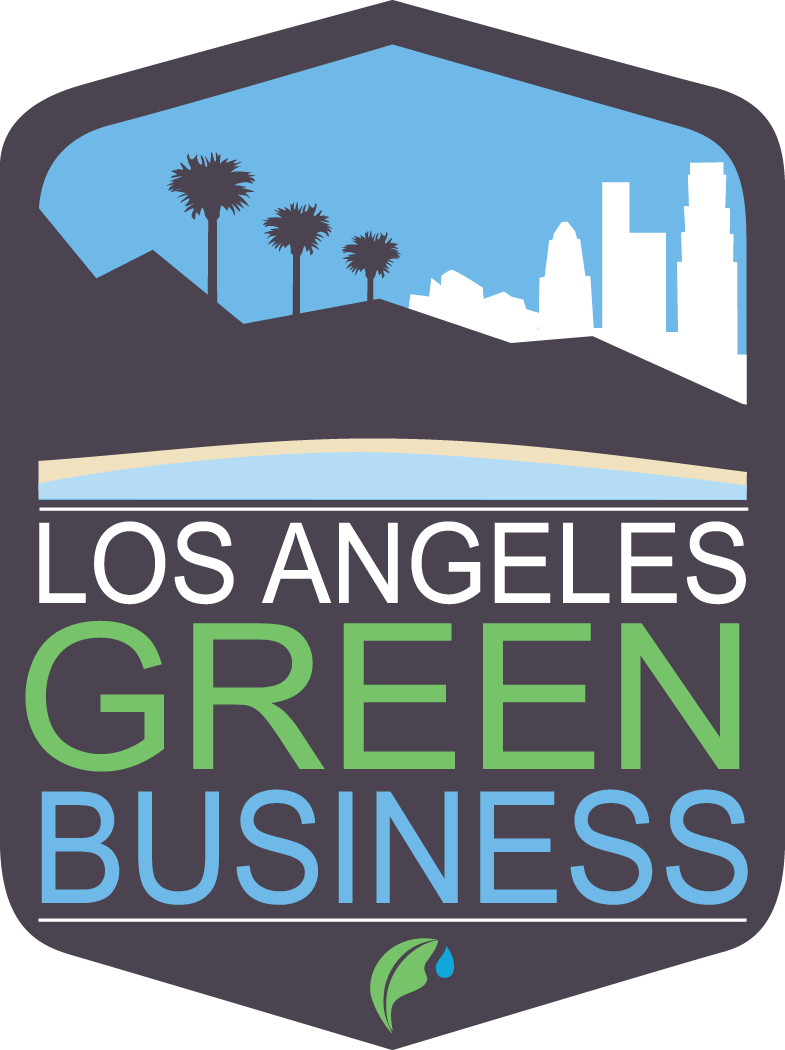 ALL RIGHTS RESERVED. 2020