We stock over half a million board feet of rotating stock in reclaimed woods in various sizes, from beams to planks. We primarily stock douglas fir and oak, though we also carry other species, e.g., birch, poplar, pine and maple.

Siding is available in silver/gray and red/brown tones in soft woords and barnsiding. They can be milled for accent wall application or for cabinet construction. Boards can be simply used as shelving or, with a little effort, turn into exceptional table or counter tops.

Our beam stock includes a variety of size, e.g., 4x6's, 6x6's, 7x7's, 6x8's, 6x10's. Larger sizes are available and can be milled to size in new lumber.

Free curbside delivery on any lumber order over $500.


SIDING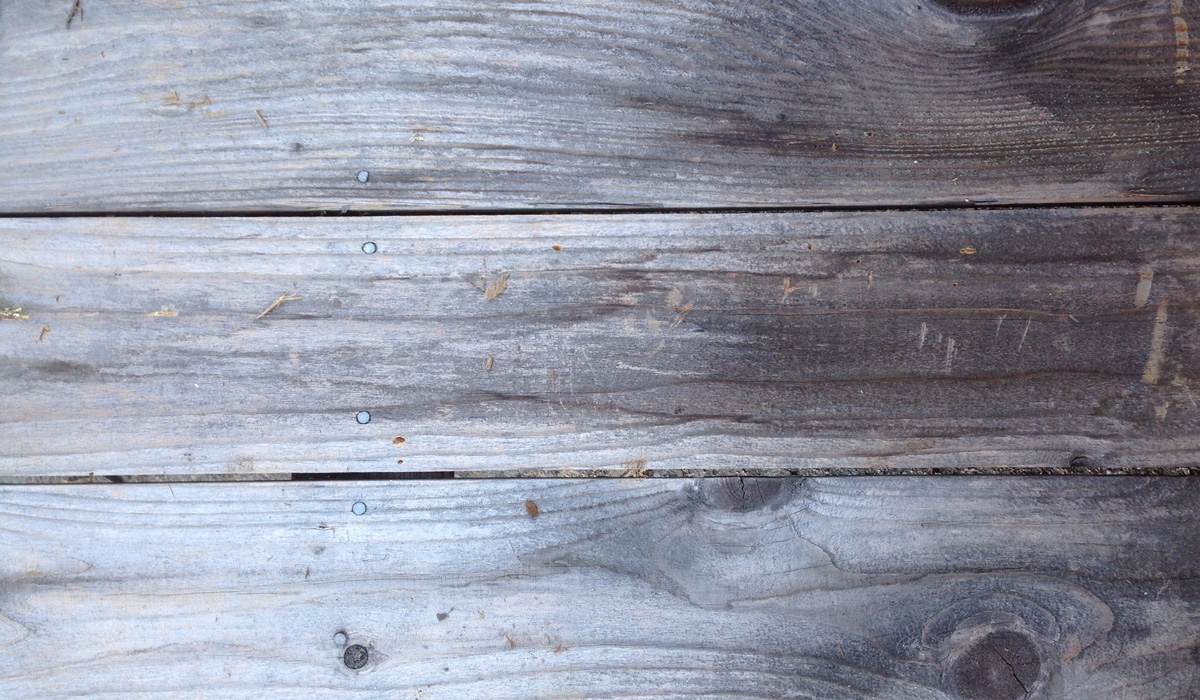 BOARDS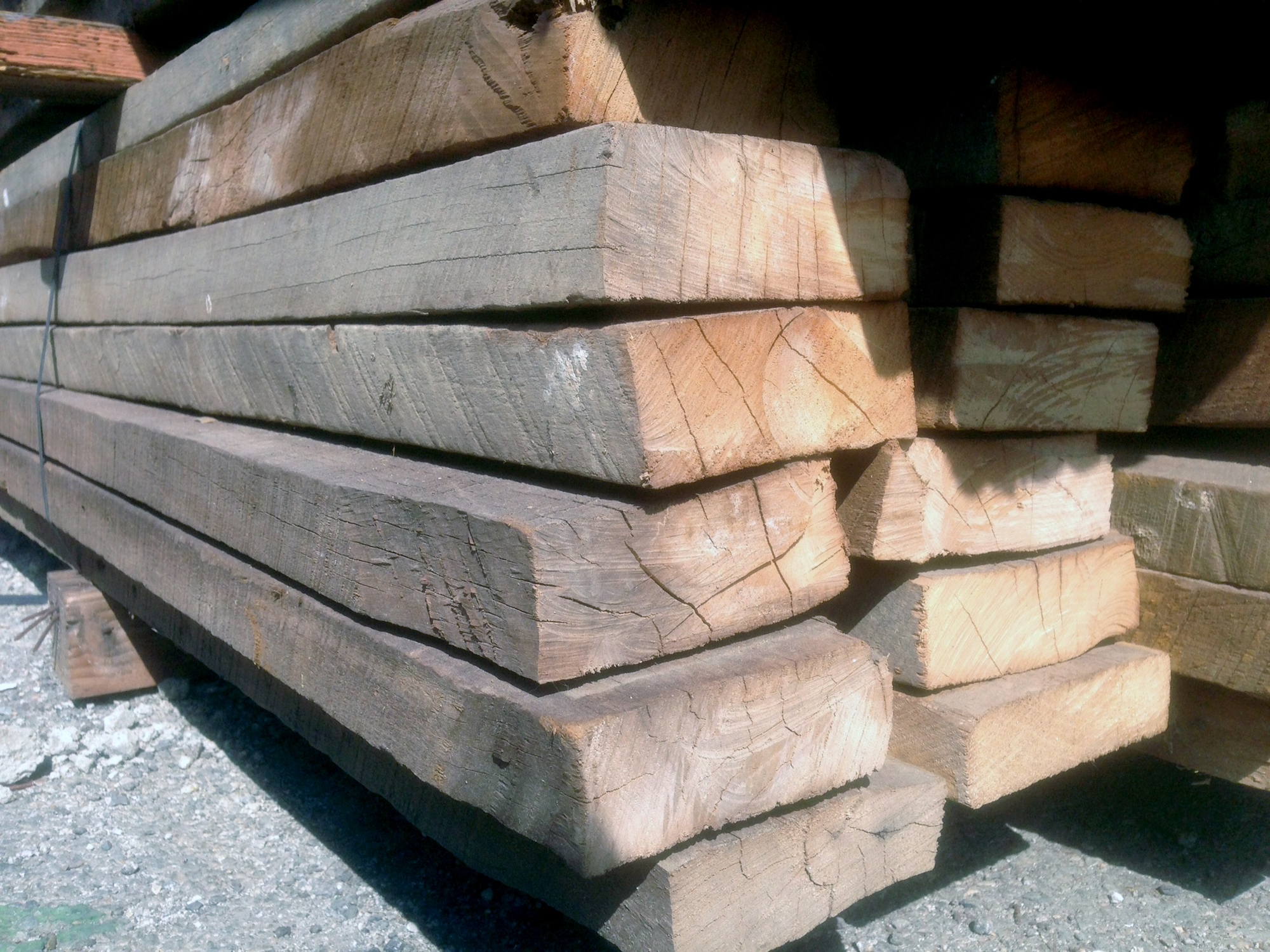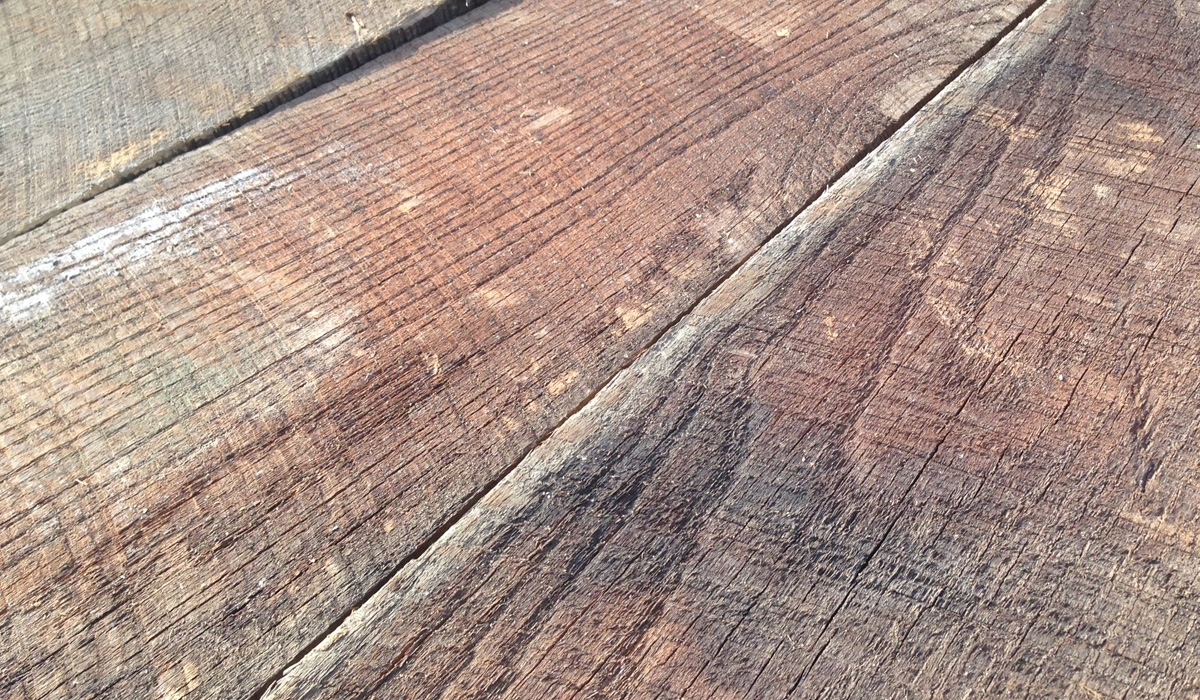 BEAMS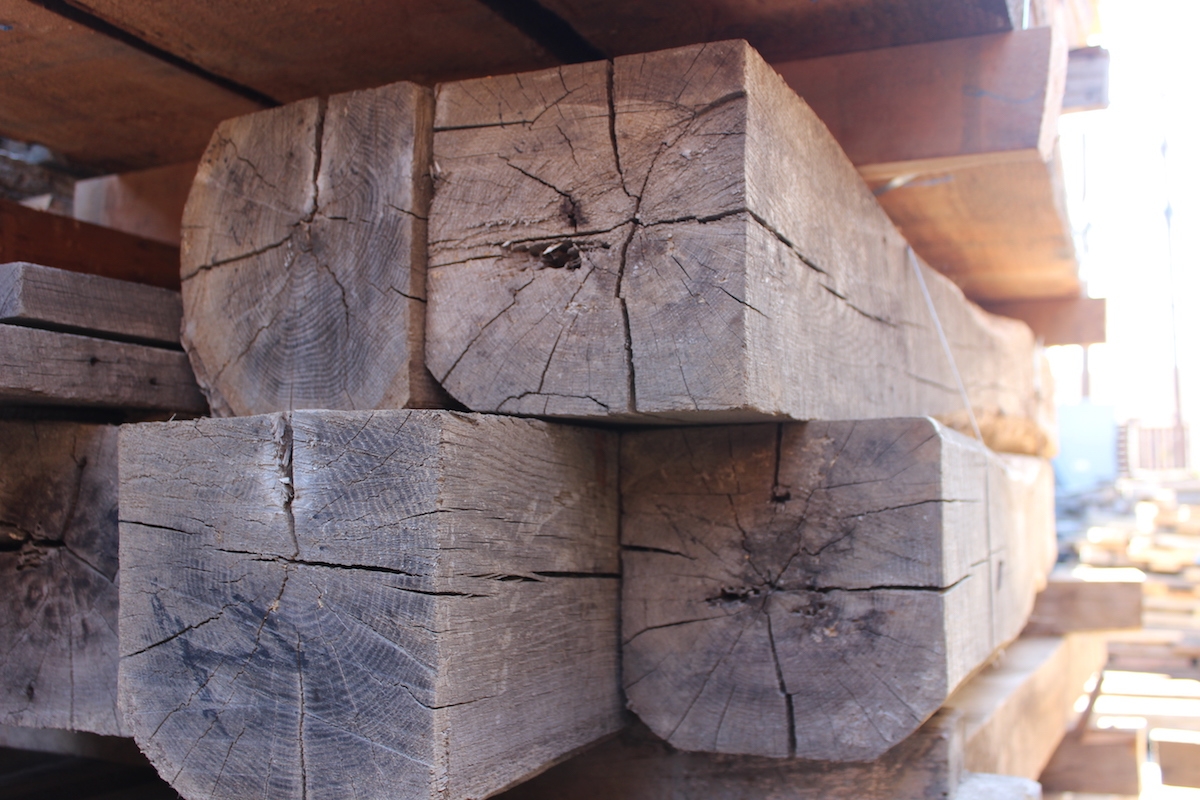 SHOP / SHOWROOM / LUMBER YARD HOURS
M-F — 8-1
SAT — 9-12
BY APPOINTMENT
M-F — 2-4.30
SUNDAYS AND MAJOR HOLIDAYS
CLOSED