We are a premier source for reclaimed and new woods for Los Angeles area.

We maintain a good selection in reclaimed douglas fir and barnwood (primarily oak) in various sizes, from planks to beams stock and have strong relationships with new lumber mills in Northern California and Midwest for FAS to construction-grade lumber in new cedar, redwood, doug fir, walnut, white oak and decking.

Siding material is available in Silver/Gray or Red/Brown tones in soft woods and barnsiding.

Our reclaimed beam stock includes a variety of sizes, e.g., 4x6's, 6x6's, 7x7's, 6x8's, 6x10's.Larger sizes are available in reclaimed options but lead times can vary. Any beam size can be milled in new lumber.

Free curbside delivery on any lumber order over $500.
Call us to get started on your project.


RECLAIMED WOODS
Reclaimed Doug Fir
Priced per linear foot

Reclaimed Mixed Oak
Priced per linear foot

Silver/Gray Siding
1x6's; 5.5 ft average lengths; ~3/4" thick
Priced per square foot

Reclaimed Doug Fir Red/Brown Siding
1x6's; 12–16 ft average lengths; 3/4" thick
Priced per square foot

Barn Siding
Mixed widths (4"–20") & lengths (6–12 ft)
Brown/Gray Natural Color Tones
Priced per square foot


We stock and offer quick turn around the following material —
Western Red Cedar
Con Heart Redwood
Construction grade Doug Fir
Vertical grain Doug Fir
Pressure-Treated Lumber
Teak Lumber and Decking
Ipe Decking


STK Character Walnut
R/Q Walnut
FAS Walnut
FAS grade R/Q White Oak
FAS grade Plain Sawn White Oak
FAS grade Plain Sawn Red Oak

Available in 4/4, 6/4, 8/4 and 12/4 thicknesses
We specialize in 5–11" clear widths 4/4 White Oak and Walnut.

All material is STK (sound tight knots) unless requested in Clear (free of knots). Not all material is available in Clear.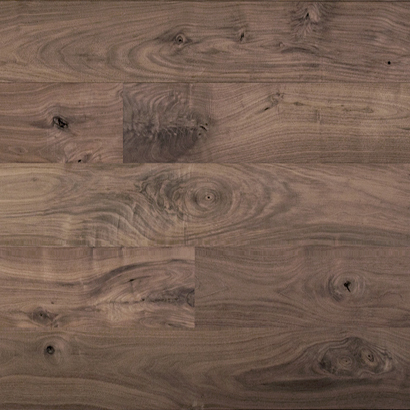 We stock select pieces of live edges in various species and sizes, from shelving to table top size. Specific requests are sourced on a project-basis, especially larger sizes, e.g., dining table, conference tables, etc.
We strive to find the best quality reclaimed woods for all over the country. With the bulk of salvaged materials coming from previous construction projects, from time to time we also get recycled woods like wine barrel staves, school bleachers and bowling lanes.

BY APPOINTMENT ONLY
CLOSED WEEKENDS AND MAJOR HOLIDAYS
M - F — 7a - 2p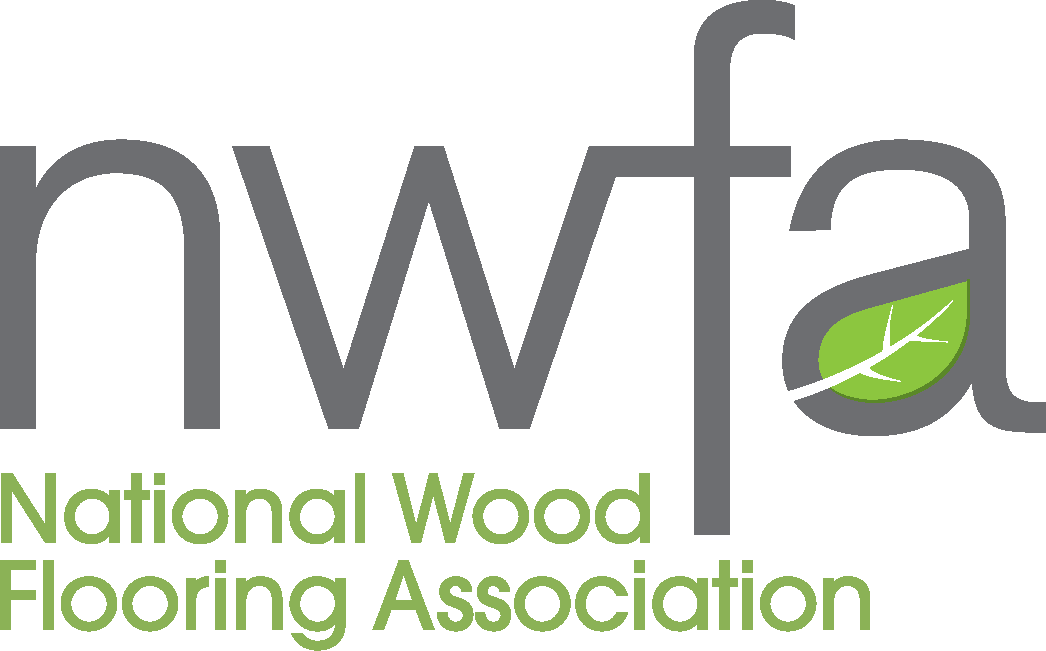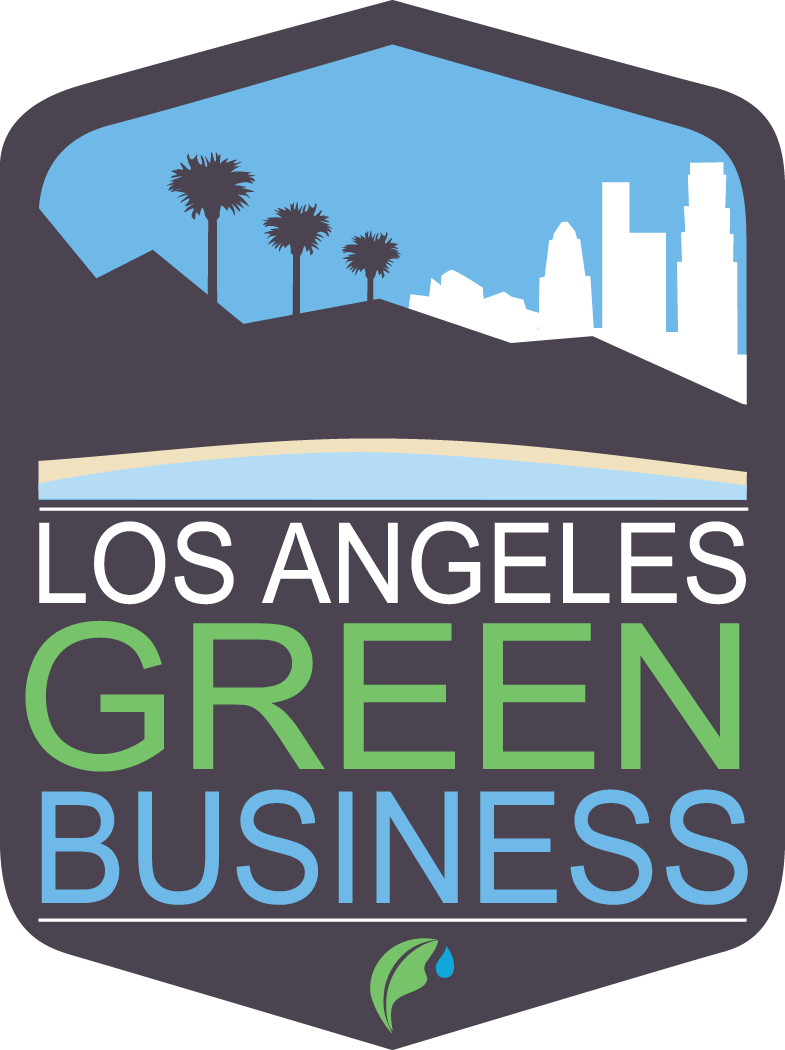 ALL RIGHTS RESERVED. 2020