BARSTOOLS
Designed and made in Los Angeles, our barstools offer a simple, elegant, timeless and a modern flair ideal for use in hospitality, residential or office setting.
Sustainably sourced white oak and walnut are used for seats that come with a clear hardening oil finish resulting in a perfectly matte and maintenance free finish.
Custom materials, finishes and branded seats available.
Contact us to get started.
Wood Options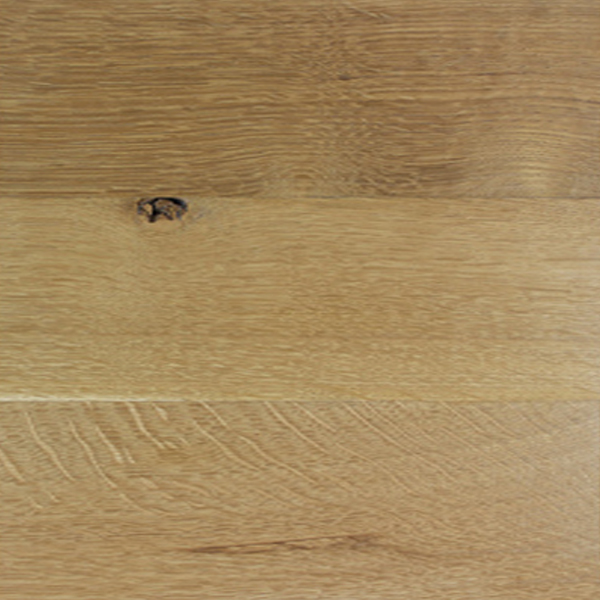 Metal Finishes
Table Height (18" H)
Bar Height (30" H)
Table Height (18" H)
Bar Height (30" H)

Table Height (18" H)
Bar Height (30" H)
Table Height (18" H)
Bar Height (30" H)
Free and Fast Shipping
on 3 or more
Hassle-free Packaging
No assembly required
CALL OR EMAIL FOR APPOINTMENT
CLOSED WEEKENDS AND MAJOR HOLIDAYS
M - F — 7a - 2p
ALL RIGHTS RESERVED.
2020
︎