BRACKETS
Designed and Made in Los Angeles, our shelf hardware options are easily customizable and offer a modern elegant aesthetic for use in any kitchen, bathroom or accent shelving project.
Made with 2" wide and 1/4" thick precision cold rolled steel that is welded, rather than formed, for sturdier, higher strength bracket without any flexing.
Need shelves too? Send us your details or plans
here
and we'll take care of it.
L-Brackets

For any shelves, anywhere.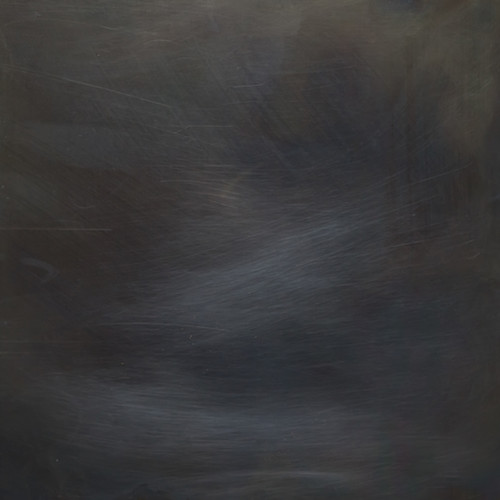 ︎ Black Patina L-Brackets paired with
Rustic Douglas Fir shelves without any sealer
shown in photo
Installation Notes:

For C- and L-Brackets:

Mount brackets on studs only.
Recommended shelf material is 1.5-2" thick and 1" wider than bracket depth.
Ideal bracket placement is every 32-48", less for more load carrying application.
Plated versions come with matching finish on countersunk wood screws.
Use readily available screws on other finishes to match your aesthetic.
In case of metal studs or plaster walls, use appropriate fasteners only.


For T-Brackets:

Drywall work is necessary.
Mount brackets on side on studs only.
If you are doing tile work, this is the ideal time to install these brackets. If the wall work is complete, make small openings for each bracket along the stud at height you need to secure them.
Ensure they are extending at a true 90o from the wall and level with each other.
Patch and paint the drywall or finish tiling.

Recommendations:
Recommended shelf material is 1.5-2" thick, with placement every 32-48".
Stay at least 3" away from the ends of the shelves.
Bracket length should be ~60-80% of the depth of the shelves.
Account for length to be lost to tile work, drywall, etc. (typically, ~1/2-1") in addition to any other recesses you may want to include.
Extension measurements are measured from the studs.

Shelf Preparation:
Solid wood shelves will need to be drilled with a 3/4" diameter bit to a sufficient depth in the spots where the brackets are placed.
The hollow box style shelves can easily slide over the brackets and are ready to use.

Helpful notes:
A small bead of silicone, tape or rubber bands tied to the tip of the brackets is good way to eliminate any play in the shelves, or to make them level, once they are fitted on the brackets.

CALL OR EMAIL FOR APPOINTMENT
CLOSED WEEKENDS AND MAJOR HOLIDAYS
M - F — 7a - 2p
ALL RIGHTS RESERVED.
2020
︎